MPC Energy Solutions invests $6M in new energy project in Añasco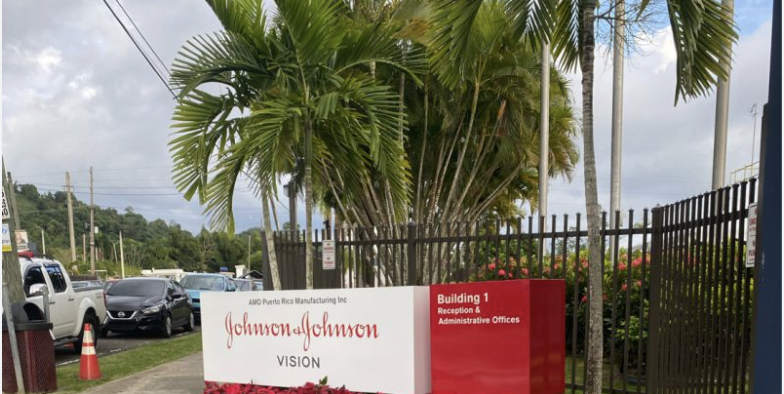 MPC Energy Solutions announced it will invest in a 2.6 megawatt (MW) grid-tied combined-heat-and-power (CHP) plant development project in Puerto Rico, at AMO Manufacturing, a local subsidiary and production facility of Johnson & Johnson Vision Care.
This is the second project in Puerto Rico for Amsterdam-based MPC Energy Solutions, following the investment in its Neol CHP plant last year, as News is my Business reported.
The new plant will generate electricity using liquefied natural gas (LNG), improving operational efficiencies, and reducing both emissions and power costs, the company confirmed.
Under the long-term energy supply agreement, the project will produce power and chilled water. MPC Energy Solutions, which is a minority shareholder in Enernet Global, acquired a majority position in this development project, the company stated in a press release.
Engines from Siemens Energy will help operate the CHP plant, which is expected to begin operating in the fourth quarter of 2023. The plant is being built by Teksol, the company noted.
The plant, located in Añasco, will deliver a minimum power load of 13 gigawatt-hours a year and 2.6 million tons of chilled water. The project is expected to provide efficiency gains by improving the quality of the energy supply at the location and reduce operating expenditure.
"The new project is another important step in terms of executing on our project pipeline and demonstrates MPC Energy Solution's continued commitment to Puerto Rico," said the company's chief executive officer, Martin Vogt. "We are keen to grow our portfolio further to achieve critical size and economies of scale in Puerto Rico."
This new project in MPC's portfolio comes out of the strategic asset development agreement and strategic partnership with Enernet Global, a distributed energy service company that owns and operates hybrid power systems in Latin America, Africa, Australia and Asia. The partnership provides MPCES with access to the growing microgrid sector in established and new markets.
"We're excited to partner with MPC Energy Solutions for this second CHP project in Puerto Rico," said Enernet Global CEO Paul Matthews. "Together with MPCES we continue to support Puerto Rico as it strives to reduce its carbon emissions and make the transition from fossil fuels towards cleaner energies."