Organizations partner to promote greener circular economy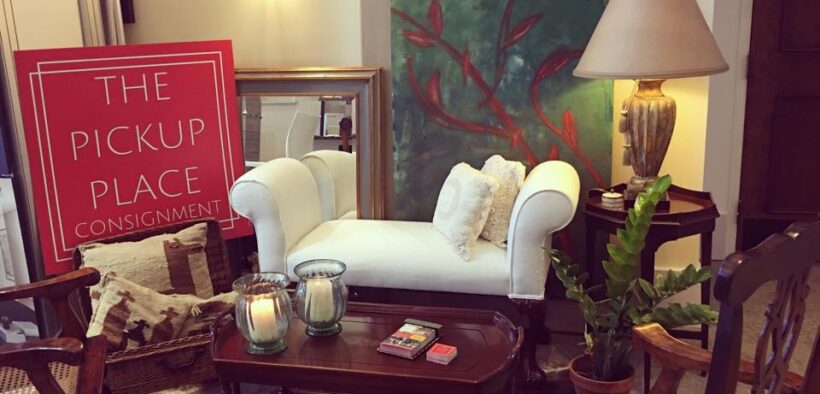 Nonprofit organizations LimPiaR and the American Association of University Women, Puerto Rico chapter (AAUW-PR) are partnering with The Pickup Place, a San Juan-based consignment store, to create an ongoing revenue stream from supporters while promoting the reuse and repurposing of items that are typically thrown away.
They will launch their combined line of pre-owned goods with an eco-conscious gift for the first 20 customers on Oct. 28, during the event that runs from 10 a.m. to 1 p.m. at the warehouse on Matadero Street in San Juan.
LimPiar, a Puerto Rico-based nonprofit led by local organizers and individuals whose mission is to raise ecological awareness through education, is collaborating with the AAUW, which is dedicated to advancing gender equity for women and girls through research, education and advocacy.
"This is a great opportunity for so many to support us and the local economy," said Jami Claypoole, LimPiaR co-founder. "We can all repurpose items we no longer need or want and give them a second life in someone else's home or office."
Donations can be made under the names of AAUW-PR or LimPiaR at any time, and half of the purchase cost will benefit the organizations. The Pickup Place accepts and sells a wide range of gently used items, including furniture, antiques, housewares, china and ceramics, knick knacks, paintings, pottery, clothing, jewelry, lamps and lighting, and musical instruments.
"Our focus for the next two years is the impact of climate change on women and children," said Noha El Shareif Taha, newly appointed president of the AAUW-PR branch. "Our upcoming campaign is all about empowering individuals to take gradual steps toward a sustainable lifestyle, like reducing what goes into our landfills. Together, we'll provide solutions that make a real difference."
The Pickup Place will promote and sell the pre-owned line of goods marked with a tags supporting either AAUW-PR or LimPiaR: "When you buy this, you are supporting AAUW-PR and the women and girls of Puerto Rico" or "When you buy this you are supporting LimPiaR and a cleaner and greener Puerto Rico."
"This is a fun and easy way for people to reuse or repurpose items for their homes while simultaneously donating to good causes working hard to improve the future of Puerto Rico," said Paula Corapi, LimPiaR's chairperson.
"Having passive income is essential for nonprofits; they cannot subsist on direct donations alone. Most of these organizations have lean staff, which makes it difficult for them to both do their good work and fundraise. This is a great way for both organizations to raise money while supporting their missions," she added.