Oriental Bank to manage Ana G. Méndez retirement plan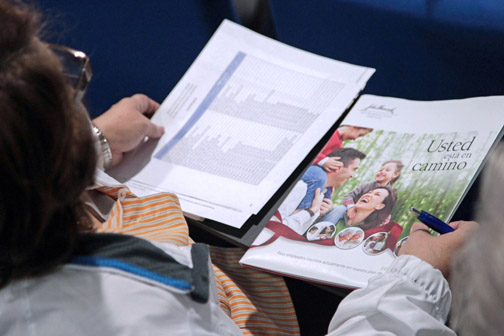 Oriental Bank and the Ana G. Méndez University System recently signed an agreement whereby the bank will provide management and advisory services to the institution on its 401K retirement plan.
This way, the banking institution becomes the fiduciary agent for university employees on their future financial planning.
"In Oriental we seek and support employers in Puerto Rico when it comes to creating awareness among employees on developing a saving behavior for retirement. By achieving this we contribute to their well-being and Puerto Rico's economic development," said Juan José Santiago, senior vice president and chief fiduciary officer at Oriental Bank.
A 401K plan is a retirement plan that allows employees to contribute money before or after taxes through a payroll deduction agreement. The employer is not required to contribute to the plan, but may match or make separate contributions at its discretion. The fiduciary responsibility is reduced because employees make investment decisions and Oriental Bank is the trustee.
Neither the bank nor Ana G. Méndez disclosed the number of employees that Oriental will serve, or the size of the system's retirement portfolio.