Oriental's People Pay fuels online, mobile banking use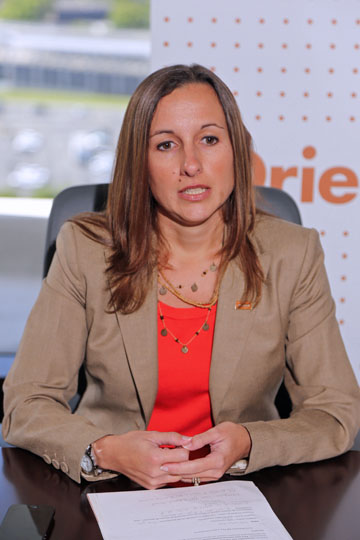 Oriental Bank on Wednesday said online banking usage is up by 60 percent, while mobile banking traffic has increased by 338 percent less than a year after launching its People Pay platform, exceeding initial expectations.
"These are extraordinary numbers that definitely exceed our goals," said Debbie Sabater, vice president of strategic planning at Oriental. On the other hand, in the last three months Pay People has had a 110 percent increase in users, which further solidifies Oriental's leadership in developing tools that provide customers easy and quick access to their money."
The executive also said payments or money transfers processed through People Pay so far this year have exceed $1.4 million.
Oriental launched People Pay in July 2014 as a way to enable customers to send money to anyone, regardless of the bank used. The service incorporates PayPal as one of the means to transfer funds, which allows users to send money to anyone who has an account.
"With People Pay the person receiving the money enjoy the convenience of not having to rely on their bank's certification to complete the transaction, but needs only to accept having received the money and Oriental handles the deposit," said Sabater. "The transaction can be done from any smartphone and from a computer."
People Pay is integrated into Oriental's mobile application, which allows the customer to perform all of their banking transactions from the same place.