MCS, Popular Inc. appoint new execs to their ranks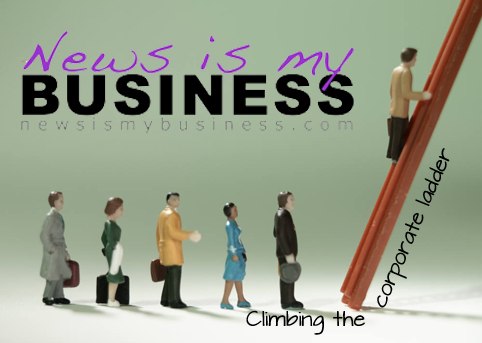 Medical Card System Inc. and Popular Inc. made high-ranking executive appointments this week, filling top positions with local professionals.
MCS names legal, communications execs
Jim O'Drobinak, CEO of Medical Card System Inc. announced the appointment of Rosangela Sanfilippo-Resumil, as senior vice president of Legal, and Sheryll Pérez-Colón, as assistant vice president of Corporate Communications.
"I'm certain that the vast experience and talents of these two executives in their respective fields will ensure our continuous path toward achieving our vision of becoming the healthcare industry leader in Puerto Rico," said O'Drobinak, expressing confidence that these appointments will contribute to further strengthen MCS's positioning in the local healthcare industry.
For the last 15 years, Sanfilippo-Resumil has provided counseling to employers and represented them in litigation before federal and local courts and in agency proceedings.
Prior to joining MCS, she was a Partner at Morell, Cartagena & Dapena, L.L.C., where she was an outside counsel for MCS, handling litigation on the company's behalf. She graduated Magna Cum Laude from the School of Law of the University of Puerto Rico in 2003, and is a member of the Federal Bar Association and the American Bar Association.
Sanfilippo-Resumil is admitted to practice before all Puerto Rico courts, the U.S. District Court for the District of Puerto Rico and the U.S. Court of Appeals for the First Circuit.
For her part, Pérez-Colón is a proven and well respected communications professional and licensed Public Relations practitioner that comes from the communications and media/broadcast industry with almost 20 years of experience.
Before arriving at MCS, Pérez-Colón served as director of communications and community empowerment at Univision of Puerto Rico. She joins MCS as the leader of the newly created department of corporate communications, which spun off from the company's marketing department, led by Ricardo Martínez-Cimadevilla.
Pérez-Colón earned her undergraduate degree in Public Communication from the University of Puerto Rico, Magna Cum Laude, and her Master's degree in Arts of Communications and Public Relations from the University of Sacred Heart in Santurce, Summa Cum Laude.
"We are very excited about the appointments of Rosangela and Sheryll, who are two high-caliber professionals who have obtained very significant achievements throughout their careers. I welcome them both and wish them every success in the performance of their new tasks at MCS," concluded O'Drobinak.
Popular appoints chief security officer
Popular Inc. announced the creation of the Corporate Security Group, led by Betina Castellví as the chief security officer. This new group will consolidate all corporate efforts related to cyber security and enterprise fraud.
Castellví will be a member of the senior management team and will report directly to Popular CEO Ignacio Álvarez.
"Security is a top priority for Popular. We continue to invest considerable resources to ensure that we protect our customers' information and our corporation in this rapidly-changing environment," said Álvarez.
"We're confident that the creation of this group will further increase awareness of this important matter and facilitate collaboration across the organization," he said.
Castellví's career at Popular, which spans morethan 20 years, includes leadership roles in several areas, such as financial, operational and market risk, and most recently, the position of general auditor, which she assumed in 2012.
Castellví, a Certified Public Accountant and lawyer, earned a Bachelor's Degree in accounting from the Wharton School of the University of Pennsylvania and a law degree from the University of Puerto Rico.