PRHTA calls on people to explore careers in Puerto Rico's tourism industry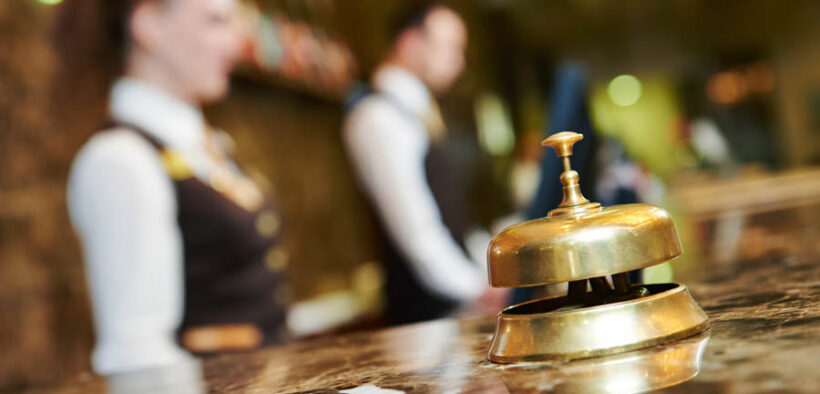 Puerto Rico Hotel & Tourism Association (PRHTA) President Clarisa Jiménez is urging those interested in a tourism career on the island to submit their resumes to the trade group, which will connect aspiring talents with human resources offices among its members.
"Our vision at PRHTA is to continue to be a bridge between prospective employees and our partners, effectively expanding our talent bank and facilitating the referral process for each corresponding opportunity, leading to potential contracts," Jiménez said.
"To facilitate this process, we have set up a dedicated email address, info@prhta.org, where all interested candidates can submit their credentials. Our members have informed us about the diverse range of positions available, each offering highly competitive salaries and abundant opportunities for personal and professional growth," she explained.
Contributing 7% to Puerto Rico's gross domestic product and generating more than 80,000 direct and indirect jobs, "the tourism industry remains a pivotal economic engine for the island," she said.
"We're committed to accelerating the growth of this crucial sector, underscoring Puerto Rico as one of the most favorite destinations in the Caribbean," she added. "I urge all individuals aspiring to be part of this captivating industry to seize this opportunity and share their resumes with us."
Representing a network of more than 400 corporate partners, PRHTA encompasses several business segments, including large, medium and small hotels; casinos; restaurants; and allied members, such as airlines, transportation companies, attractions, villas and tour operators; as well as providers of goods and services to the hospitality industry.