EMTA to host 'Puerto Rico: Crisis and opportunity' talk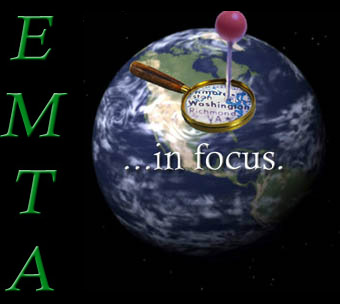 EMTA, a nonprofit trade group for the emerging markets trading and investment community, will sponsor a special seminar June 25 in New York to discuss the investment and reform risks and opportunities that the crisis in Puerto Rico has generated.
The speaker list includes representatives from Fitch Credit Ratings, Barclays and Greylock Capital Management, among others.
"Puerto Rico's creditworthiness has suffered a dramatic erosion, and there is a risk that the Commonwealth will be downgraded deeper into 'junk' territory. In addition, banks in Puerto Rico have been weighed down by bad loans, thin margins, excessive reliance on wholesale funding, and the economic consequences of the government's austerity measures," EMTA said upon announcing the event that will run from 11:45 a.m. to 2 p.m.
"The solvency of a major bank has recently been undermined by the unilateral abrogation of a government tax-related liability, raising questions about the rule of law," said the group, referring to Doral Bank.