Puerto Rico's mani/pedi sector to host Nails Expo Sept. 10-11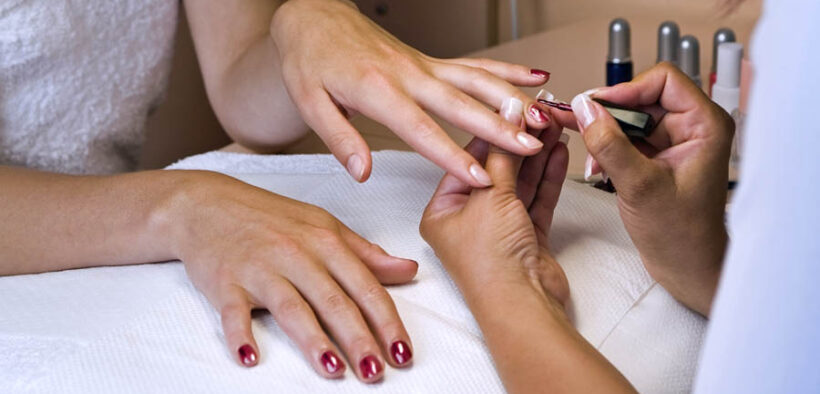 Puerto Rico's manicure/pedicure sector, which has become a significant source of independent employment, will come together during The Nails Expo conference, Sept. 10-11 at the Puerto Rico Convention Center.
The agenda features notable industry executives and workshops on current trends. Among the speakers are Karina Frías, founder of KF Nails Academy, and Laura "Lala" Vargas of Chik Nails Supply/Organic Nails. They will discuss the latest trends, as well as business topics such as "Projection and diction of content creation on social networks" and "Your table = Your personal brand."
This event will unite industry experts and enthusiasts for two days of learning, innovation and networking and will showcase products, services, trends and training for nail techniques. More than 4,000 enthusiasts and professionals attended its debut, and for this edition, double the attendance is expected with the presence of more than 250 local and international exhibitors and an exciting nail competition.
With a focus on professionalization and business development, The Nails Expo will offer a comprehensive educational program for Elite and VIP ticket holders, covering topics from digital strategies to legal aspects of the business.
The manicure and pedicure industry has not only emerged as a field that combines art with technique and innovation but also as a means for economic independence for many women, enabling them to chart their own entrepreneurial and creative paths.
"The nail industry in Puerto Rico and the Caribbean symbolizes not only strong economic activity but also a palpable opportunity to empower specialists in the field. The Nails Expo aspires to consolidate and revitalize this industry, offering a forum for learning, innovation and connection. Our vision is to enhance and expand the presence of our industry globally," said Yuzzie Esquilín, director of Y Events Agency and executive producer of the event.
Tickets for The Nails Expo are available at PRTicket.com, with three categories offering a variety of benefits.