Reality Realty opens new $1M branch in Santurce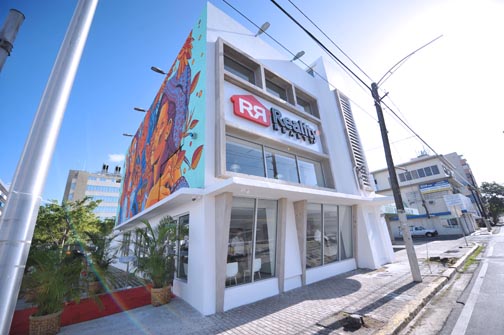 Puerto Rican real estate firm Reality Realty recently opened a new branch in Santurce, following a $1 million investment for the 6,000 square-foot location.
The three-story building once housed a furniture store, but has been remodeled as part of an urban renovation movement currently taking place in that area of San Juan on Fernández Juncos Avenue.
"Reality Realty has maintained a continuous and consistent growth in terms of agents and business volume, positioning itself for seven consecutive years as one of the most diversified and fastest growing real estate firms in Puerto Rico," said Milton E. Serrano, manager of the new branch.
"Faced with the reality of developing new business opportunities, both locally and abroad, we are making this investment as an initiative to expand our business proposal, while achieving greater efficiencies," he said.
The new branch will offer a number of services, namely resale, commercial, repossessed, new projects, "short sales," and consulting. It has a team of real estate professionals as part of its 85-employee staff.
With a business portfolio of about $350 million, Reality Realty is part of the franchise training program developed by the Department of Economic Development and Commerce.