Chili's relocates Condado eatery further down Ashford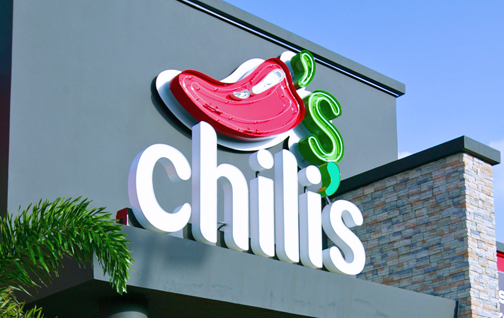 International Restaurant Services Inc., owner of Chili's in Puerto Rico, announced Monday that as part of its 20th anniversary celebration and as part of its aggressive plan to remodel its restaurants, it will be relocating its Condado location further down Ashford Ave.
Chili's Condado was the first to open in Puerto Rico in September 1994 at its current location on 1004 Ashford Avenue, which closed Sunday. The new 5,500 square-foot location on Ashford 1451 — facing St. John's School — will have a capacity for 220 people and will open April 11.
"The move of this location responds to our unstoppable effort to continuously improve the experience at our restaurants," said Osvaldo Torres, vice president of operations for International Restaurant Services Inc. "In this new space, people will be able to enjoy a much more modern restaurant with the flexibility of becoming an open space when the weather's good."
The new restaurant will employ 150 people once construction is over.