Renewable energy group applauds approval of Senate Bill 962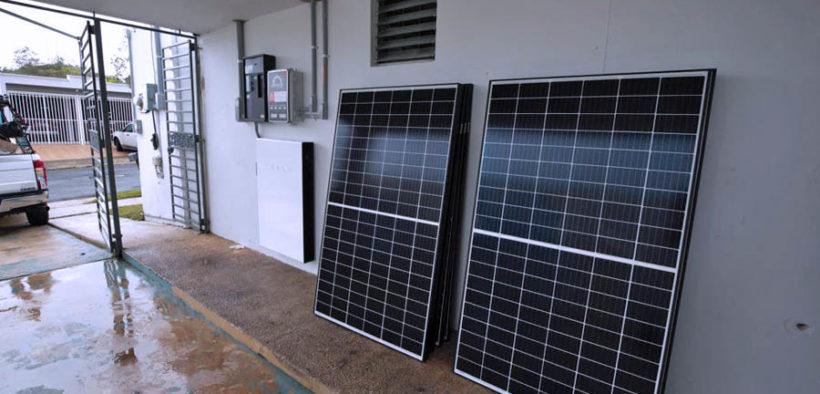 The Solar and Energy Storage Association of Puerto Rico (SESA), celebrated the approval of Senate Bill 962, which would allow Puerto Rican citizens to withdraw up to $40,000 from individual retirement accounts (IRAs) or employee trusts without any tax penalty to buy solar equipment with batteries and electric vehicles; and for other related purposes.
"We congratulate the Puerto Rico Senate for approving Senate Bill 962, authored by Sen. Juan Zaragoza. The measure creates a new option for our middle class to achieve substantial savings on their electricity bills, as well as energy security, through the acquisition of solar systems with batteries," said Javier Rúa-Jovet, SESA's principal public policy officer.
"The Puerto Rican market offers more and more options, such as loans and solar leases, to access a solar energy system with batteries very cheaply," he said.
"If this bill is approved in the House of Representatives, it will allow consumers to access a new option that leverages the local tax system and the liquidity of IRA accounts in favor of the pocket and resilience of future Puerto Rican prosumers," said Rúa-Jovet.
"That's why we energetically support this bill, a support that we reiterate prior to its move to the House," added Rúa-Jovet.
This is an important step on Puerto Rico's path toward 100% renewable according to Act 17 of 2019, the trade group said.