Sabana Grande uniform maker vying for national small business award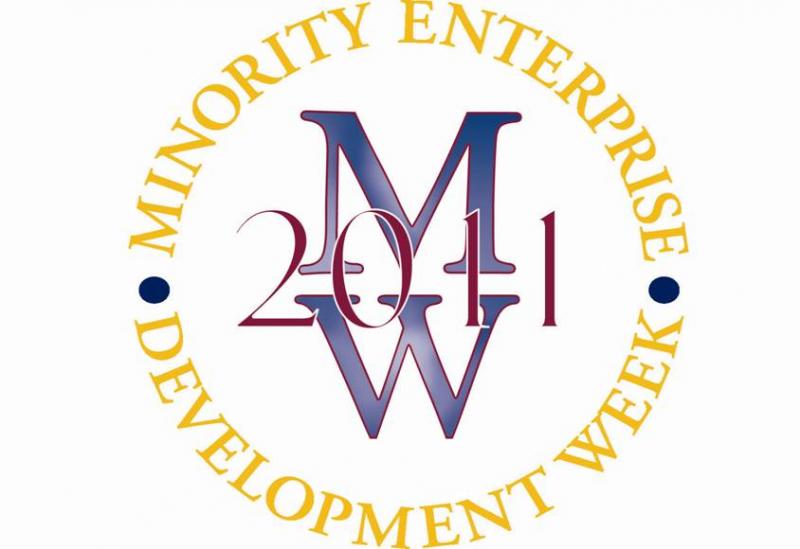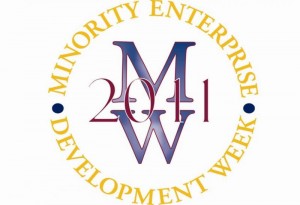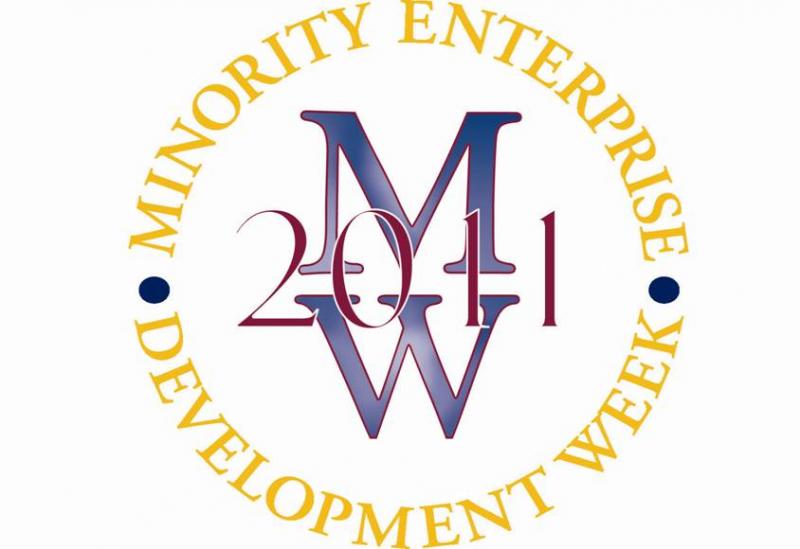 Oscar Quiles, president of the Pentaq Manufacturing Corporation in Sabana Grande, is one of 10 minority-owned small business executives vying for the title of National Minority Small Person of the Year to be granted during the 29th annual Minority Enterprise Development (MED) Week conference, Sept. 27-30.
Quiles will compete against nine other regional winners representing Massachusetts, Virginia, Texas, Kansas, South Dakota, South Carolina, Indiana, California and Washington during the event co-hosted by the U.S. Small Business Administration and the U.S. Department of Commerce's Minority Business Development Agency.
Pentaq Manufacturing is a private company that manufactures military uniforms for most of the armed forces divisions, employing about 160 people. Industry reports put the company's annual revenue at about $3.2 million.
"We are happy to partner with MBDA on this year's MED Week event to bring together accomplished minority small business owners, respected business leaders, federal agencies and top Fortune 100 companies to provide a lively, interactive framework for small businesses to learn critical tips on how to gain access to capital and federal contracts, how to expand their business and take their business global," said SBA Administrator Karen G. Mills.
MED Week celebrates the accomplishments of outstanding minority entrepreneurs and leaders and provides a platform for small, minority-owned businesses to learn about business growth strategies, receive premier training and networking opportunities.
"Minority businesses are a phenomenal asset to the U.S. economy in a variety of sectors, from manufacturing to hospitality services and everything in between," said MBDA National Director David Hinson. "These firms create good paying jobs and boost economic growth in America's communities. The businesses recognized through the MED Week awards program represent just a few of our nation's brightest and most innovative minority enterprises."