Aon Hewitt study: P.R. salaries to increase slightly in '16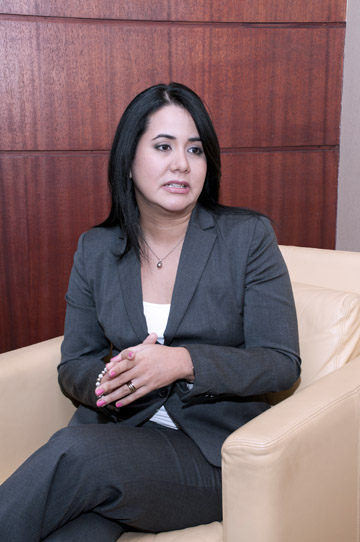 Puerto Rico salaries could see a slight improvement next year, breaking a two-year cycle of flat results, according to the results of the 28th edition of the "Global Salary Increase Survey" conducted by Aon Hewitt.
The study showed that average wage increases for 2015 were 3 percent, remaining the same as those reported in 2014. However, by 2016 AON projects a slight increase to 3.2 percent.
The survey spans 120 markets worldwide, including Puerto Rico, where 62 companies in the areas of food and beverage, banking, technology, logistics, manufacturing, pharmaceutical and medical equipment, among others. The study seeks to measure salary increases, including those based on merit, special adjustments, promotions and changes in salary structures.
The study also revealed that despite the current economic situation, companies are granting wage increases at all organizational levels and are balancing employee compensation with variables programs.
Companies also showed they are paying attention to retaining talent, rewarding the employee for their performance, and remaining competitive in the market.
"At Aon, we're committed to being a facilitator of information for employers. The Salary Increase Survey provides market trend results that allow companies to develop innovative strategies to stay competitive when attracting and retaining the best talent," said Aon Executive Lorena Rodríguez.
"Effective compensation programs drive better business results," she said
Survey participants indicated that although they have not been able to provide wage increases above 4 percent, they recognized employee efforts through the variable component.