San Juan-based Syndicate Holdings picks up insurance division in U.K. for $110M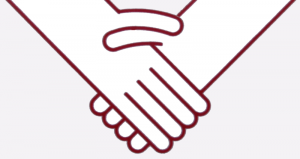 San Juan-based Syndicate Holding Corp. is buying HSBC Holdings PLC's United Kingdom motor vehicle insurance division for $110 million in cash, the latter company announced Monday.
HSBC's move responds to its decision to exit England's money-losing insurance industry, Bloomberg reported.
While based in Puerto Rico, Syndicate has most of its operations in London, managing an insurance fund of more than $1 billion.
"This sale completes HSBC's exit from underwriting motor insurance in the U.K.," the bank said in the statement. The underperforming division had reportedly stopped writing new policies in 2009.
Meanwhile, Nigel Rogers, CEO of Syndicate, said Monday the deal represents the first time it purchases an insurance company, which it will use to expand its presence in the United Kingdom.
"The acquisition of the HSBC division will give us a platform to further expand into the company market in the U.K. and international market," Rogers told Bloomberg.
The deal is expected to be completed in the third quarter this year, subject to regulatory approvals