San Juan municipal gov't rolls out ordinance regulating short-term rentals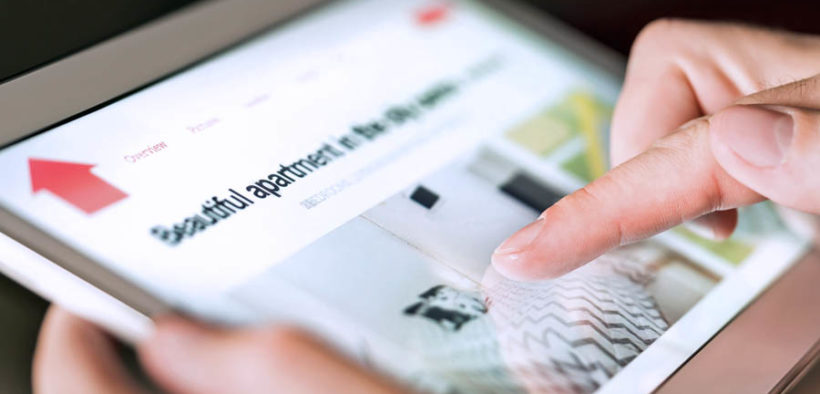 Six months after announcing its intentions to roll out a regulatory framework to oversee short-term rental (STR) properties in San Juan, the municipality approved an ordinance through which it "seeks to promote economic development, taking into consideration civic order and peace, for the benefit of residential coexistence."
Ordinance No. 39, Series 2022-2023, of May 19, 2023, "ensures residential coexistence and the urban environment of our Capital City, in order and civic peace," said San Juan Mayor Miguel Romero.
"It's a priority that this regulation harmonizes the activity in the STRs with its community environment, allowing orderly urban growth and the recovery of municipal management costs to continue fully complying with its responsibilities toward its citizens and visitors, through the use of the properties according to their zoning and location," he said.
Last November, when first speaking of the proposed regulatory framework, the municipality confirmed it could shore up some $1.6 million in license fees from 3,792 short-term rental operators registered on Airbnb, Venmo and other platforms.
The new regulation applies to any person, natural or legal, who is interested in operating an STR business in San Juan.
In addition, it applies to digital platforms whose services are used within the jurisdiction to advertise and facilitate short-term leases. It enters into force 10 days after notification of the approval of the ordinance.
The regulation establishes an STR registry and licensing process run by the city's Permits Office. The license is good for a year and may be renewed for the same period once it expires. Anyone found to be operating or managing an STR without a license will be fined $250 for the first infraction, and $500 for the second and a one-year ban from getting licensed. A third violation carries a $1,000 fine and a three-year ban on applying for and obtaining an STR operator license.
Licenses will be granted to those complying with the following requirements:
No commercial events or activities will be allowed within the properties designated for STRs. In the case of social events or activities, they cannot disturb the peace through excessive or unnecessary noise.
Complying with any law, ordinance, or regulation applicable to the area, including compliance with public order codes and the proper management and disposal of solid waste, among others. The residential character of the sector or the property cannot be altered.
The new regulation does not authorize STRs if they are prohibited in condominium properties or communities.
"The Municipality recognizes that the collaborative economy is part of the future of economic development, not only locally, but worldwide," said Romero. "We have the duty to address those extraordinary situations where a dislocation could occur between the establishment of an STR and community coexistence."