SAP Puerto Rico closes 1Q '12 with 108% growth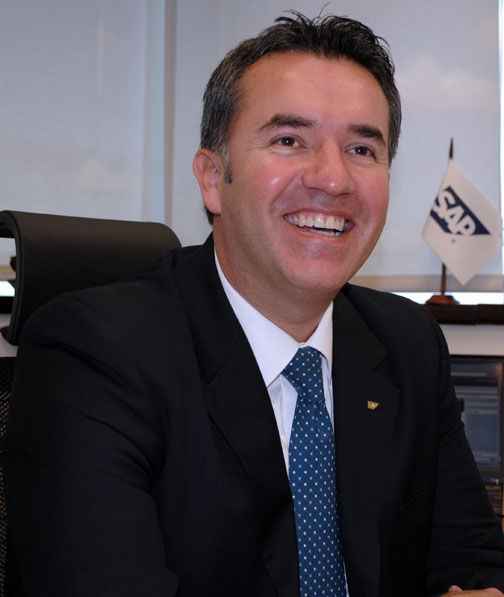 SAP Puerto Rico and Caribbean became the company's fastest growing region in Latin America with a 108 percent growth in revenue from software sales during the first quarter of 2012, the company announced Wednesday.
While the company did not disclose specific results, the software giant said the positive results were driven by "excellent performance" in the large corporate segment as well as the small and medium businesses segment in which SAP achieved a 192 percent increase in revenue.
"2011 was the best year for SAP in Puerto Rico and Caribbean during the first quarter when we implemented a model to sustain this pace. Having a product innovation offer, delivering value solutions to our customers. and having a specialized ecosystem by market, industry and portfolio segments were key to this growth," said Andrés González, director of sales for SAP Puerto Rico and the Caribbean.
The first quarter increase was driven by professional services and utilities and waste industries, as well as the analytics solutions portfolio — especially in business intelligence  — and database and technology solutions.
Last year, SAP Puerto Rico and Caribbean signed up 30 new clients with the goal of reaching 100 companies by the end of this year, company officials said.