UPR alumnus chairs Society of Hispanic Professional Eng.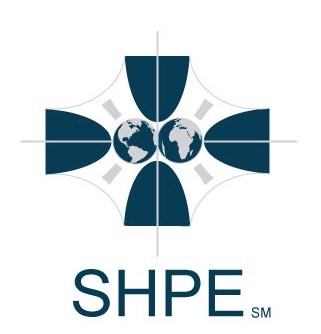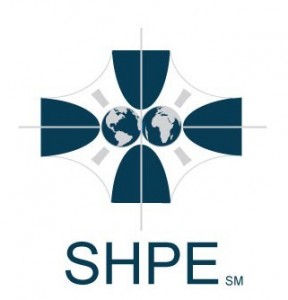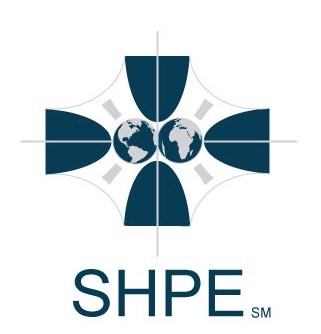 The Society of Hispanic Professional Engineers Foundation, a nonprofit organization committed to empowering the Hispanic community by igniting Hispanic youths' interest in science, technology, engineering, and math, announced Monday the appointment of new board Chair, Miguel Alemañy.
Alemañy — a graduate from the University of Puerto Rico who has served in numerous executive positions at Procter & Gamble in North America and Europe —succeeds Diana Gómez, who served as board Chair for the Foundation since 2009.
"Miguel is an outstanding leader who brings to the organization his experience, wisdom, and a true dedication to educating the next generation of Hispanic STEM professionals," said Barry Cordero, SHPE Inc. Interim CEO, Board President and SHPE Foundation Board member. "He was selected for his long history of leadership in understanding industries and executive experience. We believe he will be instrumental in moving the organization forward."
For more than 35 years, Alemañy has focused on giving back to the Hispanic community. He is a lifetime member of SHPE and, in addition to currently serving on both management committee and the nonprofit's board; he held the position of chairman of the Industrial Partnership Council for three terms.
"It is an honor for me to serve as Chair of the SHPE Foundation," said Alemañy. "There is nothing more important for the future of our country, both in terms of global competitiveness as well as our own societal wellbeing, than ensuring that a sufficient number of our young men and women choose a career in a STEM field."
"Latinos have traditionally been underrepresented in this area and the Foundation has a mission to raise money for scholarships to provide as many young Hispanic men and women as possible the opportunity to pursue a career in one of these fields," said Alemañy, a lifetime and advisory board member of the National Society of Hispanic MBAs.