Surety insurer USIC selects Bond-Pro as software platform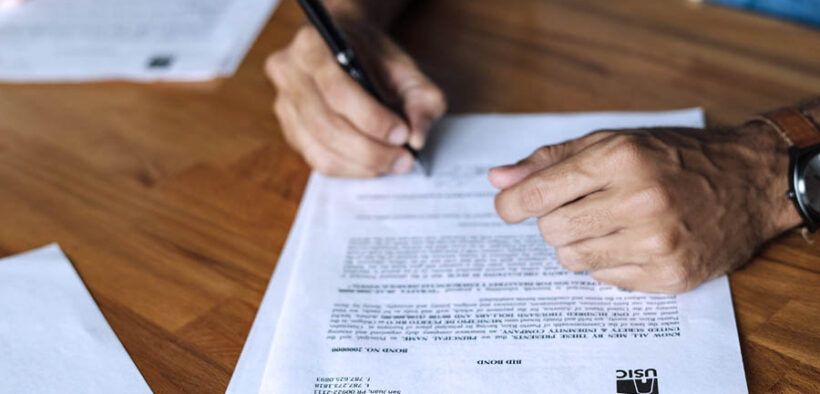 Florida-based surety technology provider Bond-Pro announced that Puerto Rico's United Surety & Indemnity Co. (USIC) has chosen its Bond-Pro Carrier Edition surety solution platform to automate and manage the entire life cycle of its business.
"We take great pride in the trust our producers, agents and customers have placed in us over the years, and we remain committed to continuing to provide the best products and service," said Javier Santiago, surety director at USIC. "Bond-Pro Carrier Edition will allow us to reinforce that commitment by strengthening our customer experience."
Bond-Pro products are utilized by numerous insurance carriers and hundreds of insurance agencies globally, Bond-Pro said in a release, adding that its software drives growth, improves underwriting efficiency, reduces costs and mitigates risk. The company further said that its products and services enable surety professionals to effectively manage the entire surety life cycle, including account and bond underwriting, scoring, rating and decisioning.
"The demand for surety is expanding globally. In response, we've increased our capabilities to support clients outside of North America. Bond-Pro is investing in international expansion to reach new markets including Puerto Rico, Latin America and beyond. Our partnership with USIC is an exciting next step in our evolution," said Frederick Duguay, president of Bond-Pro.