Sustainability international certification course to be offered Aug. 1-2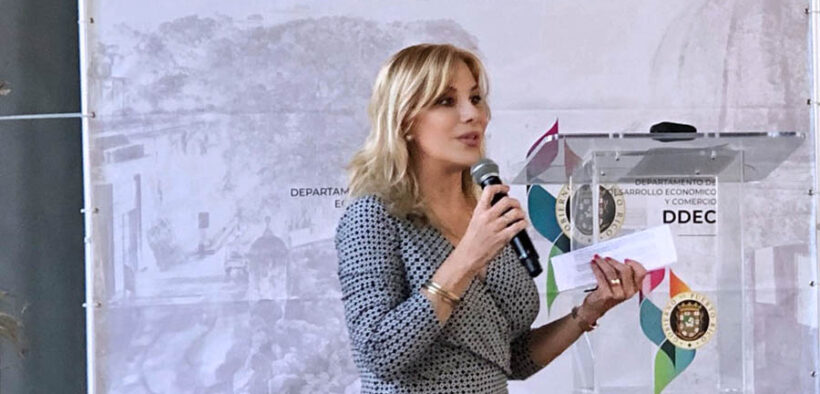 CTI Consulting Group, a local firm specializing in human resources consulting, career transition, and organizational and cultural transformation in companies, is partnering with SIP Group, a Dominican Republic-based provider of sustainability and innovation consulting services, and the Center for Sustainability and Excellence, based in Chicago, to offer an international sustainability certification course. The course will take place on Aug. 1-2, from 9 a.m. to 5 p.m., at the offices of the Chamber of Food Marketing, Industry and Distribution (MIDA, in Spanish).
The knowledge acquired through this certification allows participants to lead and develop sustainable transformation processes within an organization. Participants will be able to understand the implementation cycle of an end-to-end sustainability strategy, learn how to integrate the sustainability strategy into their operations, and comprehend its impact on organizational development, organizers said.
CTI President Viviane Fortuño noted that companies in Puerto Rico "must prioritize" sustainability to increase revenue, reduce energy costs, waste, materials and water expenses, enhance employee productivity, minimize staff turnover, and mitigate strategic and operational risks.
"Organizations that embrace sustainability will emerge as the strongest, most organized and best prepared for the future," the executive said, adding that some 30 professionals from about 20 organizations on the island have already taken the course and received their certification.
The human resources expert explained that sustainable development centers on the social, environmental and economic aspects of growth, such as issues that may affect people's quality of life, the environment and the role of businesses.
"Sustainability work is the cornerstone of technological and organizational innovations in the last decade, generating benefits across the business spectrum," Fortuño said.
"The topic of sustainability in Puerto Rico has gained significant momentum in recent years through the Sustainable Development Goals (SDGs) Working Group of the United Nations Association (UNA-USA Puerto Rico). Many companies, nonprofit organizations, educational institutions and others are already part of this group," she added.