Tex-Mex chain Fajita Pete's to open 5 locations in Puerto Rico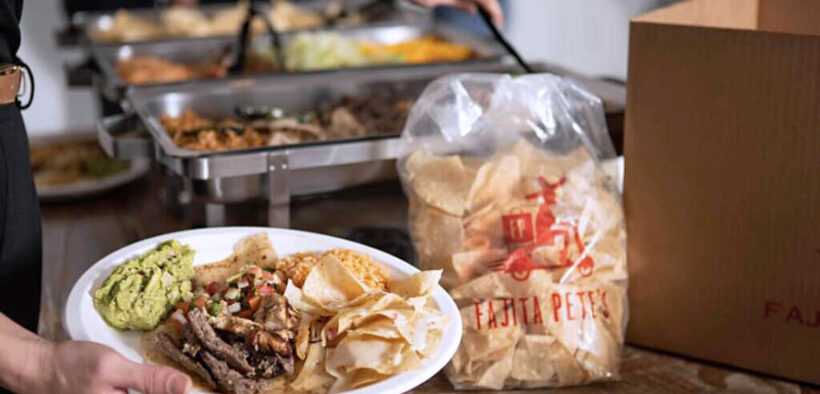 Fajita Pete's, a Tex-Mex catering and delivery brand, announced it has signed an exclusive agreement with Puerto Madero Group LLC to open five locations in Puerto Rico over the next five years. The first will open in San Juan later this year, followed by its locations in Guaynabo, Bayamón, Caguas and Dorado.
The agreement represents a "significant milestone" for the chain's growth strategy, given it will be its first location outside the U.S. mainland.
"We're thrilled to expand our franchise into Puerto Rico," said Pedro "Pete" Mora, founder of Fajita Pete's. "We believe that the people of Puerto Rico will appreciate our unique flavor profile and the exceptional quality that Fajita Pete's brings to families and offices."
"We're excited to serve a new community and become an integral part of Puerto Rico's culinary scene while also contributing in a small way to the economic growth and development on the island," he said.
Known for its fresh ingredients, seasonings and sizzling fajitas, Fajita Pete's "has become a beloved favorite for food enthusiasts across Texas, Kansas and Colorado," he added.
The menu features a range of made-from-scratch fajitas, golden flautas, cheesy quesadillas and homemade sides. Fajita Pete's offers a variety of options to suit different tastes and occasions such as family dinners, special events, office caterings or meals on-the-go.
The franchise said it will also be actively involved in community initiatives and local partnerships, "fostering a sense of belonging" and giving back to the Puerto Rican community.