Treasury collections up 9.3% in October, Law 154 shores up $172M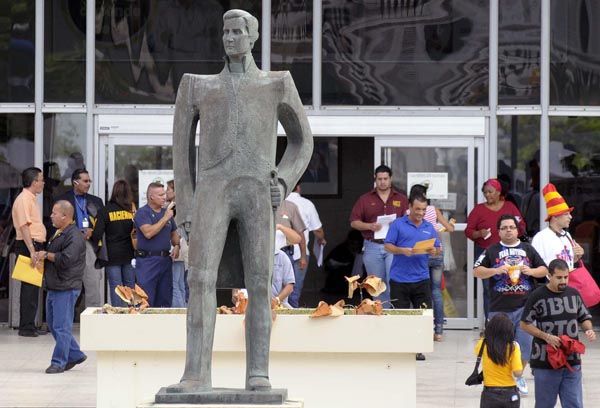 General Fund gross revenue collections increased 9.3 percent to $638 million in October, or $54 million more in comparison to the total for the same month in 2010, Treasury Secretary Jesús F. Méndez said Monday.
In net terms, after adjusting for reserve withdrawals to pay for income tax refunds, the revenue totaled $589 million, representing an increase of $20 million, or 3.5 percent year-over-year, he said.
During the month of October, the agency's key collections areas fluctuated, he said.
While individual and corporate income tax decreased by $143 million, total excise tax collections reflected an increase of $172 million, or the amount foreign corporations doing business in Puerto Rico paid during the month under Law 154. During the first four months of the 2012 fiscal year, the temporary 4 percent excise tax effected under the law has generated $650.1 million for the government.
"Revenue collections continue to behave according to our forecasts, where taxpayers paid $92 million less than last year, thanks to the benefits the Tax Reform gave them, but despite this we have continued, month after month, surpassing last fiscal year's collections," Méndez said.
Individuals paid $171.6 million in taxes In October 2011, or about 35 percent less than the $264.4 million on record for the same month last year, prior to when the tax reform kicked in.
In the first four months of fiscal 2012, from July to October, total net revenue channeled to the General Fund reached $2.2 billion, which is $150 million, or 7 percent more than the same period last year.