U.S. Customs to hold "Stop the Fakes" awareness event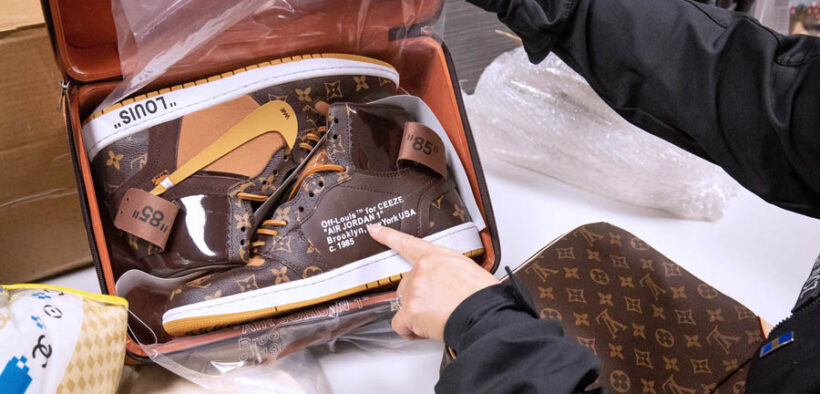 U.S. Customs and Border Protection's San Juan Field Office has announced an awareness event for importers, retailers and distributors called "Stop the Fakes," scheduled to take place at the Royal Sonesta Hotel in Isla Verde on Aug. 10.
The event features representatives from several trademark and copyright holders from various industries to share their perspective and discuss how counterfeiting affects them.
"Counterfeit and pirated products threaten our economic security by hurting legitimate businesses that significantly invest their resources to protect their brands," said Efraín Rivas, assistant director for Field Operations-Trade for the San Juan Field Office.
"With this event we want to make the trade community aware of how counterfeits can be detected and how to collaborate with CBP to enforce intellectual Property Rights," he said.
People who are interested in attending the event, must reserve their space by writing to SJFOTrade@cbp.dhs.gov.
It is illegal to purchase counterfeit goods, the CBP stated, adding that bringing them into the United States may result in civil or criminal penalties, and purchasing counterfeit goods often supports criminal activities such as forced labor, human trafficking and money laundering.
The top items seized by the San Juan Field Office are footwear, handbags and wallets, apparel, jewelry and watches, the agency confirmed.
In fiscal year 2023 to date, the CBP San Juan Field Office has seized more than 1,000 shipments containing goods that violate intellectual property rights with a manufacturer's suggested retail, or sticker, price exceeding $13 million.