Uber One membership launched in Puerto Rico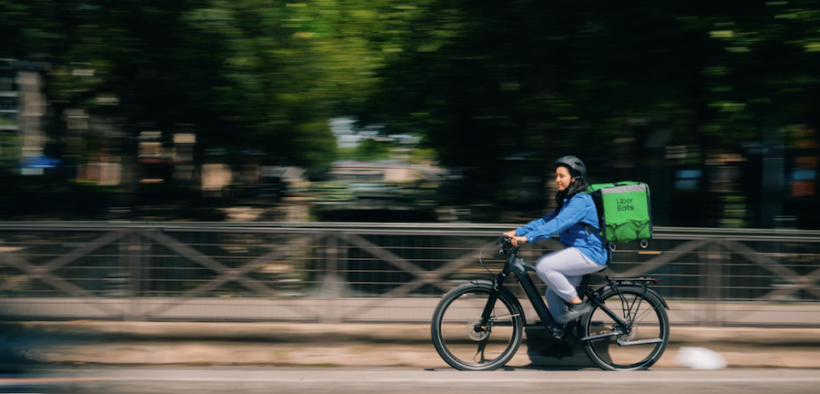 Uber has announced that its new Uber One membership will now be available in Puerto Rico with added benefits for users of the platform.
"Memberships play a crucial role in people's daily lives by facilitating more efficient consumption and achieving significant savings. On average, an Uber One member could save up to $25 per month," stated Carolina Coto, communications manager for Uber in Central America and the Caribbean.
"Uber One is the evolution of our first membership, which was very well received on the island, and that now offers a more complete experience at an affordable cost," she added.
Uber One offers discounts and benefits on mobility options through Uber and on orders via Uber Eats for $9.99 per month or $99.90 per year.
Monthly benefits of Uber One include:
Up to a 10% discount on deliveries and takeout orders.
Unlimited orders with no delivery cost on purchases of at least $15 in restaurants or stores and $35 in grocery items with the Uber Eats app.
6% back on Uber Cash on unlimited trips with any of the Uber app options, including deliveries with Uber Flash. User can use these credits to place orders through Uber Eats or trips with the Uber app.
Exclusive access to offers, promotions and unique experiences for members.
Access to trips with highly rated driver partners.
$5 in Uber Cash if an Uber Eats order arrives after the latest arrival time shown in the app.
The Uber One subscription works in both Puerto Rico and the U.S. mainland and includes a feature showing users how much they have saved per month. Members can access this feature in three steps:
Open the Uber or Uber Eats app.
Access the "Account" section on the side of the app.
Select the "Uber One" option.
Membership automatically renews at the end of each month. Users can cancel up to 48 hours before renewal at no extra cost. Existing Eats Pass members will automatically transition to Uber One over the next few days, the company stated.
For new users or those trying the membership for the first time, the first month is free.
Uber Eats expanded to more towns
Coinciding with Uber One's launch are two local milestones for the company: Uber Eats' fifth anniversary and its expansion to 15 additional municipalities, including Trujillo, Fajardo, Loíza, Luquillo, Las Piedras, Juncos, San Lorenzo, Humacao, Gurabo, Cayey, Cidra, Vega Alta, Vega Baja, Manatí, and extended coverage in Río Grande.
These join areas already served in the metropolitan area, Mayagüez and Ponce.
"For us, it is a source of great joy to have been part of the daily lives of Puerto Ricans for five consecutive years, the Uber Eats app has become a great ally for the development of the local economy by connecting users with restaurant partners, businesses and delivery partners," Coto said. "As part of this celebration, we are pleased to announce the availability of the Uber Eats app in these new 15 municipalities. This marks an important milestone, being the largest expansion since our arrival on the island."