United Retailers Association brings back its TechXpo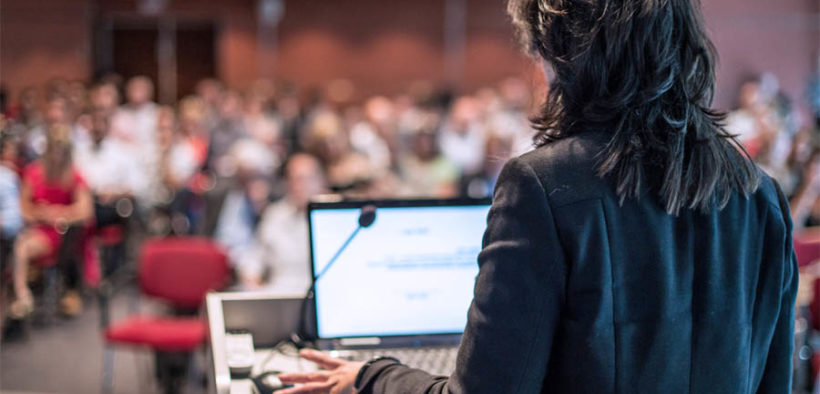 The Puerto Rico United Retailers Association (CUD, in Spanish) is bringing back its TechXpo. After a multiyear hiatus due to the COVID-19 pandemic, the annual technology convention will be held on Feb. 24 at the Sheraton Puerto Rico Convention Center Hotel in San Juan.
In this second edition, the most recent software, initiatives and technological efforts that impact security, promotion and business development will be spotlighted, organizers said.
"It's vital that small and medium-sized companies are trained and know the latest advances in technology and can implement them in their favor," CUD President Lourdes M. Aponte-Rodríguez said.
"From maximizing online stores to farm management, technology is there to facilitate and strengthen the development of local companies," she said.
Aimed at retailers and entrepreneurs, the event is focused on three main areas: the impact of technology on security, promotion and business development. The 2023 TechXpo includes the participation of such companies and organizations as Liberty Business; Brands of Americas; the Puerto Rico Innovation and Technology Service; the U.S. Department of Homeland Security; the Science, Research and Technology Trust; Libros787; Abracrop; Causa Local; and Foundation for Puerto Rico.
Among the slated presentations are "Automate Your E-commerce: How to Save Time and Money in the Manual Processes of Your Online Business"; "The Key to Keeping Your Customers: Retention Strategies with Email Marketing"; and "Technology as Your Ally to Grow Your Business, Nontraditional Financing Alternatives and Cybersecurity in business operations."