MCS Foundation donates $25K to PathStone to train older adults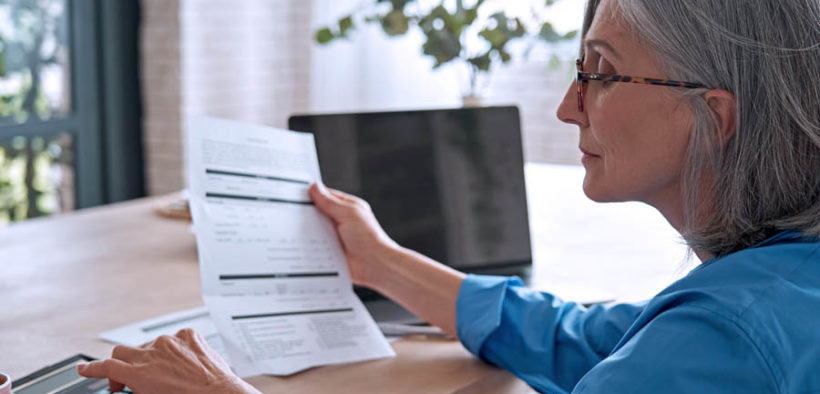 MCS Foundation awarded PathStone's nonprofit, The Enterprise Center, $25,000 to train and certify adults aged 55 and older who aspire to create their own business using technology to compete on equal terms in the business world in Puerto Rico.
A group of a dozen participants will receive a "Certification in Entrepreneurship for Adults in the Digital Age," after completing 36 contact hours.
Via the in-person courses, which are free of cost, participants will receive the tools needed to start their business project, said Rosa Uriarte, deputy director of PathStone's Economic Development Division (PECI).
"Thanks to the support of MCS Foundation in the PathStone business center, we will be able to support older adults who are looking for other alternatives in which to invest their time after their retirement and continue contributing to society," Uriarte said.
"With this certification, participants will learn what digital entrepreneurship is, how to turn their entrepreneurial idea into an action plan, apply what they have learned to launch their business idea and analyze which resources are suitable for their entrepreneurship," the director said.
Likewise, participants will learn about digital tools to maximize their work, digital communication, accounting and the management and use of social media, among other topics.
"We're excited to once again join a PathStone initiative aimed at serving an ever-growing population in Puerto Rico, because our seniors deserve to receive new opportunities for empowerment and professional development," said MCS Foundation's chairwoman, Maité Morales.
"Through the entities we subsidize, MCS Foundation continues to support initiatives that bring health, education and economic development to vulnerable communities," Morales added.
The certification will be offered at the Department of Economic Development and Commerce's (DDEC, in Spanish) offices, in Ponce, from Feb. 22 to May 17, for 13 consecutive Wednesdays from 9 a.m. to 12 p.m.
To become certified, participants must attend all sessions, and those who successfully complete the course will be gifted a tablet and can receive individual consulting.
To register, call 787-658-1640, or email alicerivera@pathstone.org
PathStone's Enterprise Center provides access to capital, technical assistance and disaster relief and recovery services to underserved businesses.
For the past three years, PECI has provided disaster recovery and relief services to small and medium-sized businesses affected by hurricanes María in 2017 and Fiona last year.