Victoria's Secret eyes P.R. as part of int'l expansion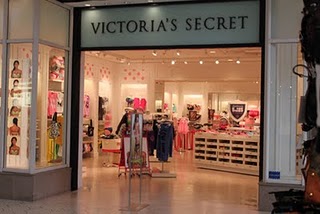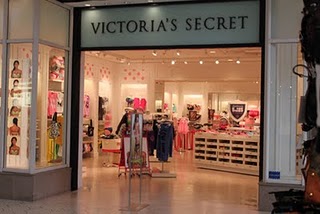 Ohio-based retailer Limited Brands is looking to open its first Victoria's Secret location in Puerto Rico, after years of serving local customers exclusively via online and catalog orders. The store is slated to open in Plaza las Américas in Hato Rey.
Specifics about the new operation were not available Sunday. The possibility of a Victoria's Secret opening on the island had been swirling for years, but the retailer had never made the jump. Several local entrepreneurs attempted to land the franchise for the island, only to be turned down in the process.
However, this opening would be in line with its recently launched international expansion plans. Last year, Victoria's Secret opened its first stores in Canada, Kuwait and the United Arab Emirates. In 2012, Victoria's Secret will open its first location in the United Kingdom with a 16,500-square-foot flagship store in London.
Ahead of the Puerto Rico opening, the Limited posted an ad for store manager on its website, on April 2. Besides all of the customary management tasks associated with the position, the job posting also requires the candidate to have previous high volume retail management experience preferred in stores that generate more than $8 million in annual sales volume.
Lorraine Vissepó, communications director for Plaza las Américas, said Sunday that the mall does not comment on possible store openings or closings.
"If we have any confirmation on this or any other new store opening in Plaza las Américas we will share it with our customers immediately," she said in a brief statement released Sunday afternoon. Attempts to reach Victoria's Secret executives were unsuccessful.
Victoria's Secret is famous for its women's wear, lingerie and beauty products, as well as its annual Victoria's Secret fashion show featuring angel-winged models.
Limited Brands, through its Victoria's Secret, Bath & Body Works, C.O. Bigelow, La Senza, White Barn Candle Co. and Henri Bendel brands, presently operates more than 2,600 specialty stores in the United States, and its brands are sold in more than 800 additional company-operated and franchised additional worldwide locations. The retailer recorded sales of $9.6 billion in 2010 and employs more than 90,000 associates.
Once established, Victoria's Secret would be joining a handful of retailers that have incorporated Puerto Rico into their footprint, as have shoe retailer Croc's and Levi's, which re-entered the market late last year.