Women Economic Forum Caribbean returns to Puerto Rico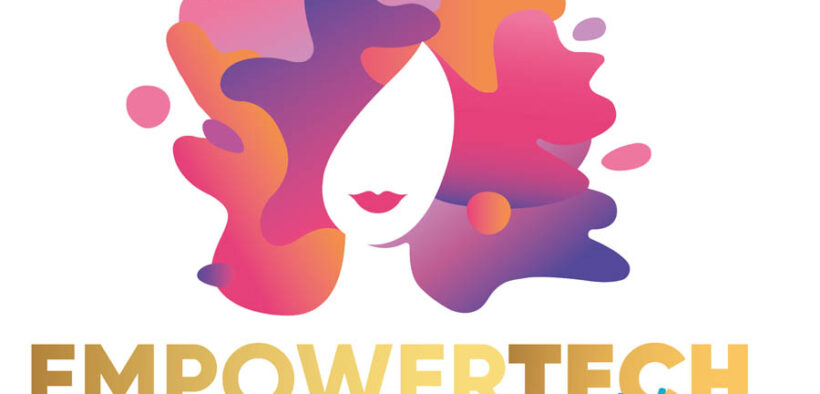 The Women Economic Forum (WEF) Caribbean is returning to Puerto Rico from Nov. 13 to 17 at Interamerican University's Metropolitan Campus in San Juan. For the third year in a row, the event — which is aimed at women, youth, foundations, nongovernmental organizations, influencers, leaders, media and government institutions — will be the main venue where initiatives for the empowerment and advancement of women in business converge.
This year, the event, themed, "Empowertech," will put a spotlight on the transformative power of technology to adapt to current and future challenges.
"Puerto Rico has an innovation system that includes outstanding institutions, business incubators and a cluster of high-tech industries, and it has positioned itself as a competitive destination globally," said Johanna Salgado, director of the Women Economic Forum Caribbean.
The forum will consist of discussions, conferences and panels, including a trade conference that will present entrepreneurs and businesswomen with an opportunity for networking to establish business contacts and form strategic alliances. Additionally, the signing of the Pact of the Americas will take place, a joint commitment to promote women's empowerment and gender equity in the region.
Some 500 individuals from Puerto Rico and abroad are expected to participate in the forum. Among the attendees, more than 150 prominent professionals from Puerto Rico and Latin America will focus on four key areas: women's rights, new technology, climate change and emerging aerospace opportunities.
Endorsed by UN Women, the event is positioned as an ideal platform to foster strategic alliances, build valuable contacts and promote the active participation of women in business and technology.
"Although we mostly look after women, we invite the entire population to participate in the forum, including young people and men, given that we also work on inclusion, which is the basis of a society's prosperity," Salgado said.
Some of the main guests are Liza García, executive director of the Chamber of Commerce of the Government of Puerto Rico; María Fernanda Espinosa, former president of the UN General Assembly; and Estefanía Soto, development supervisor of Miss Universe Puerto Rico.
"This third edition will be a space full of inspiration and motivation for those who witness it, based on learning … the experiences of the speakers, models of empowerment," Salgado said.
For additional details or to acquire tickets for WEF Caribe 2023, visit the official event website or stay updated via its social media channels.