O'Reilly Auto Parts opens new store in Caguas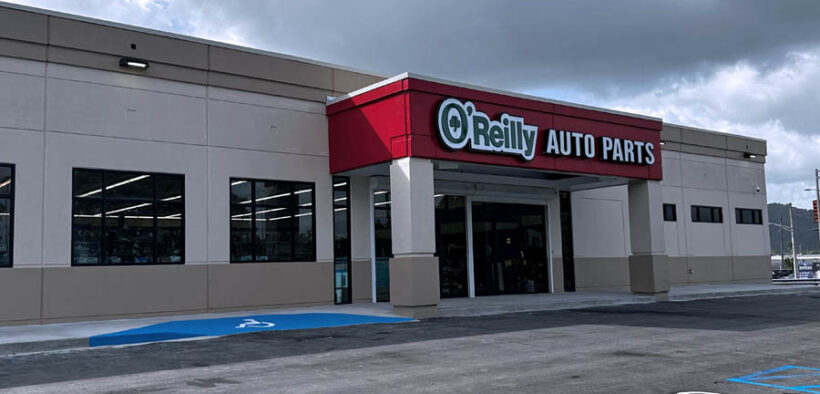 O'Reilly Automotive Inc. has announced it opened its third store in Puerto Rico, this time in Caguas, expanding its local footprint that already includes two stores and a distribution center.
The 15,000-square-foot store is located next to The Home Depot in Las Catalinas Mall on PR-156.
As part of the opening, the auto parts retailer will be offering sale prices Aug. 16-29. A grand opening celebration will be held Aug. 19 at 9 a.m.
"With a nearby distribution center in Bayamón, parts that aren't immediately available in the store typically arrive later that day. This is the third retail location for O'Reilly Auto Parts in Puerto Rico, with additional stores in Bayamón and Hatillo," the company stated.
The Caguas store "represents another significant investment by O'Reilly Auto Parts in Puerto Rico. With a distribution center and now three stores, the company has created dozens of jobs and is still looking to hire," according to a chain representative.