$2M Sizzler opens in Dorado featuring new design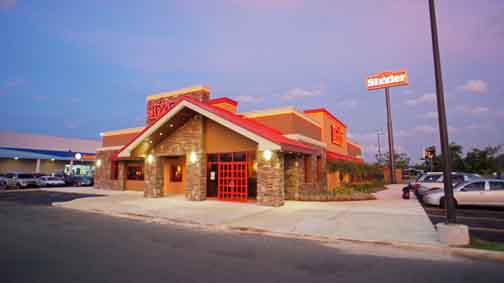 Featuring a redesigned concept and 6,200 square-feet of space, casual dining restaurant Sizzler recently opened its 12th location at the Doramar Shopping Center in Dorado. The restaurant entailed a $2 million investment and seats 200 people.
"Sizzler in Dorado represents the new generation of Sizzler in Puerto Rico where we've carefully overseen every detail in structure and service to offer our customers a positive experience both in service and in our food offer," said Carlos Trigo, president of Sizzler in Puerto Rico.
The new restaurant, which will open seven days a week, will generate 160 jobs, he said.