Ad agencies gear up for 32nd 'Cúspide' awards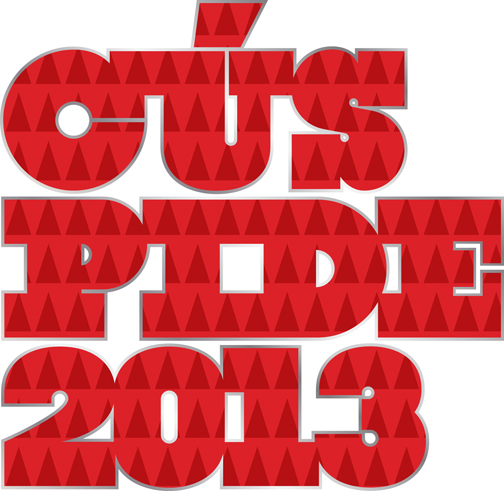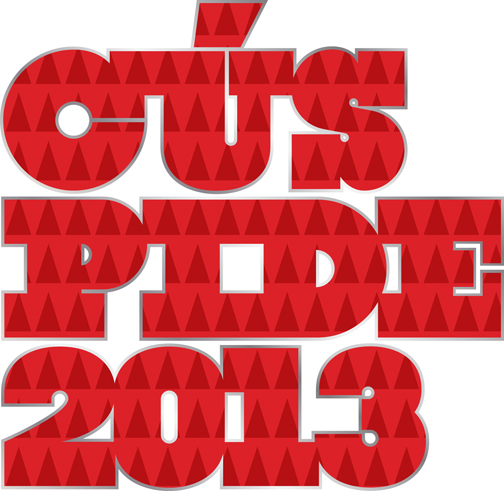 The Puerto Rico Advertising Agencies Association is getting ready to celebrate its 32nd edition of the "Cúspide Advertising Festival 2013," when it will honor the island's best ad campaigns. The event taking place May 2-4 will also integrate an educational track and a television special, organizers said.
On Thursday, the PRAAA will host invited speaker Rocio F. Brusseau, senior vice president of human experience at New York-based Mediavest WW, a company that helps grow businesses "by transforming human behavior through uplifting, meaningful, human experiences."
Brusseau will offer a conference titled "Creating Meaningful Experiences in Digital Spaces," in which she will expand on how through deep analysis of the human experience, brands can move beyond the "cool" promise and online technology, to real growth and enrich the relationship with people.
At Mediavest, Brusseau is responsible for the experience strategy of the Mondelez Internacional brands — Oreo, Ritz and Chips Ahoy, among others. Before that, the executive held different positions as strategic planner lead for top ten advertising agencies and content and entertainment companies in Spain, Latin America and United States.
On Friday night, the industry will gather at the Caribe Hilton to honor this year's best advertising efforts, choosing from some 331 pieces submitted.
"This year, the Festival received 331 pieces in total of which 119 passed to the finalist stage," said Carlos Bruno, president of the Cúspide Festival 2013. "As in the last edition, a local jury evaluated the pieces to move them into the group of finalists, while the awards will be conferred by an international jury."
The list of advertising agencies participating in this year's competition includes: Arco Publicidad; Arteaga & Arteaga; Badillo Nazca S&S; BBDO Puerto Rico; DDB Latina PR; DLC/ Ogilvy & Mather; Draftfcb; Grey Puerto Rico; JWT; Leo Burnett PR; Lopito, Ileana & Howie; McCann San Juan; PopuliCom; SGA; Tere Suárez; and Y&R Puerto Rico.
To cap off the agenda, the trade group will sponsor a televised special to air on WAPA (Ch. 4) at 7 p.m., May 4, titled "Passport to Imagination." The one-hour special is a historical journey from the 60s to the present of the most memorable commercials that marked the local industry, in celebration of the PRAAA's 50th anniversary.