Airbnb has collected, remitted $70M in room taxes since 2017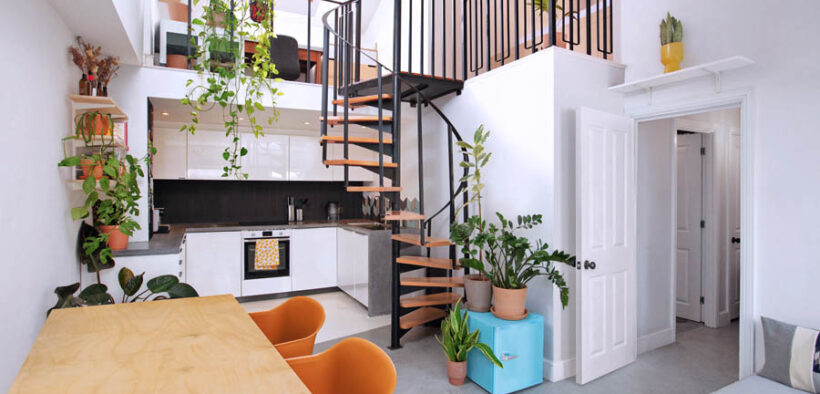 Short-term rental platform Airbnb confirmed that it has collected $70 million in room occupancy taxes, which it has remitted to the Puerto Rico Tourism Co. as per an agreement with the agency.
"This tax has been collected on the island since 2017 due to a Voluntary Collection Agreement (VCA) between the Tourism Company and Airbnb and has greater relevance in times of inflation. We are pleased to be a partner in Puerto Rico with the voluntary collection of the room tax and help Puerto Ricans earn extra income," said Carlos Muñoz, director of Public Policy for Airbnb Central America and Caribbean.
"Municipal and state policies are important, which is why we mostly support House Bill 1557 and Senate Bill 936 under consideration in the Legislative Assembly," he said.
House Bill 1557 was introduced last November to create the "Law to Regulate Short-Term Rentals in Puerto Rico" by amending Act 272 of 2003. The bill has been evaluated in public hearings and was passed by the House in June. It has now been sent to the Senate's Education, Tourism and Culture Committee, as Senate Bill 936.
Since 2014, Airbnb has facilitated administrative processes for local governments by signing VCAs, starting with San Francisco and Portland. These agreements or corresponding legislation have simplified tax collection procedures, allowing Airbnb to manage various tax submissions on behalf of its hosts, the company said.