América Móvil to begin LTE deployment in LatAm, PR in '12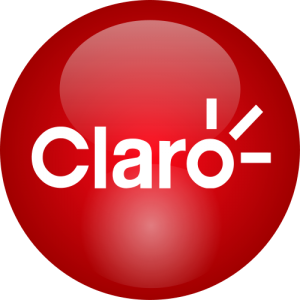 Mexican telecommunications giant América Móvil, parent company of Puerto Rico Telephone (Claro) announced Tuesday its plans to roll out its next-generation Long Term Evolution digital platform throughout Mexico and Puerto Rico starting next year.
In a brief statement, the carrier said deploying LTE, which blows the door open to faster mobile transmission speeds, is part of its strategy to boost its data business.
"We have been running tests and I believe next year we could have it in several cities, not in all of Mexico, and Puerto Rico," Daniel Hajj, general manager of América Móvil said during a conference call with analysts.
It is unclear how the adoption of LTE would play out in the local market, where in February, PRT/Claro announced the start of its 4G wireless service, with an investment of $240 million in HSPA+ digital technology. At the time, Claro President Enrique Ortiz de Montellano said the wireless broadband network already covered 80 percent of Claro's footprint, including Vieques.
When launched, Claro will join Open Mobile, the other local carrier with plans to adopt LTE before year's end, as News is my Business first reported.
América Móvil officials did not disclose the investment that would come with launching LTE on the island, but last week, Claro Puerto Rico President Enrique Ortiz de Montellano said the local carrier will invest $200 million in network upgrades next year, which could include the LTE conversion.