Appointments at LMM, HLB Parissi, Internet Society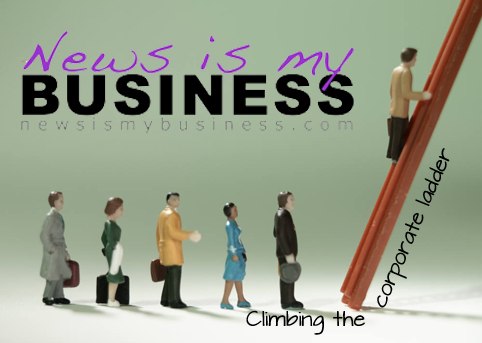 Customs names new passenger service manager
The U.S. Customs and Border Protection San Juan Office of Field Operations recently appointed a new passenger service manager at the Luis Muñoz Marín International Airport Federal Inspection Site.
Supervisor Luz Delgado will be the public's local point of contact for passenger service issues, complaints and employee recognitions at the airport, the agency said.
"She will be available to address and resolve any concerns from the international traveling community, as well as document any employee recognition for daily acts of professionalism by CBP officers or staff that travelers might want to express," the CBP said.
HLB Parissi P.S.C. names new tax partner
Wallace Rodríguez-Parissi, Carlos Vázquez and Wigberto Marcano, partners of HLB Parissi P.S.C. a Certified Public Acountants, Tax and Business Advisors to local and international clients, announced that Juan R. Robles-Rivera, CPA recently joined the firm as tax partner.
Robles-Rivera has a Bachelor's Degree in Business Administration from the University of Puerto Rico, boasts a strong track record of more than 19 years of experience in the area of corporate and individual taxes and business advisory. In the past, he served as director of the tax assistance and legislation bureau at the Puerto Rico Treasury Department, tax manager of the Puerto Rico Operations of General Electric and senior manager at a firm providing specialized tax and business advisory services.
"The years of experience of Robles-Rivera as a leader in the tax law sector provides a tremendous strength to HLB Parissi P.S.C. and their customers. After having worked in numerous corporate projects of consultancy and tax compliance within a wide range of industrial sectors, Robles-Rivera brings an unparalleled level of expertise and experience in the tax services that can help business and individual customers of HLB Parissi P.S.C. to discover opportunities that may result in tax benefits," the partner said.
Internet Society changes up board
The Puerto Rico Internet Society recently renewed its Board of Directors, which is now headed by Anitza Cox, the first woman to occupy the post.
"We are very proud of the organization's achievements. The new board has a renewed commitment to advance our mission on the basis of inclusion and collaboration," she said, noting that more than one-third of the board is occupied by women.
The board's new executive team comprises: Cox (president), Norberto Cruz (vice president), Veronique Descombes (secretary); Ada García (treasurer); and, Archer Lebrón (chief of staff). The rest of the board includes: Alfredo Calderón, Ernesto Cruz, Aury Curbelo, Eduardo Díaz, Oscar Jiménez, Manuel Morales, Ana T. Ramos and Eugenio Torres.