Baby Boomers Expo returns to Puerto Rico Convention Center Nov. 11-12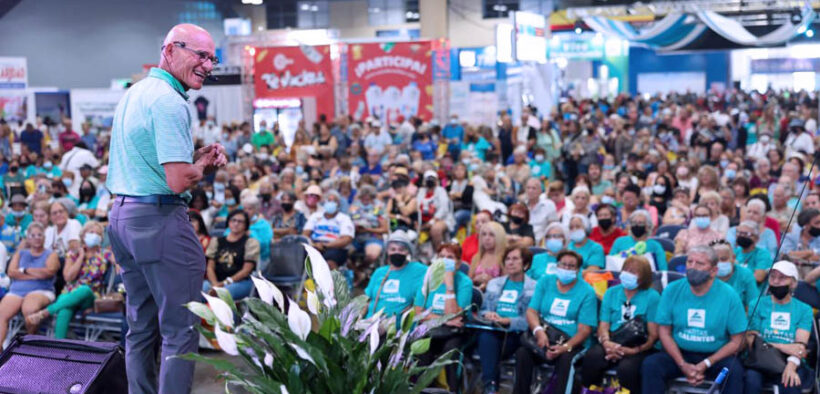 The Baby Boomers Expo, the largest event in Puerto Rico and the Caribbean for entertainment, health and well-being designed for people over 55 years of age, returns to the Puerto Rico Convention Center on Nov. 11-12, with a variety of resources for the island's fastest growing population.
The annual event is free of charge and transforms the Convention Center into the setting for a massive party that includes seminars, raffles, workshops, music, exercise and performances.
"We're back with our 'Boomers Expo, like every year, committed to this population that is the largest in Puerto Rico. It's always a pleasure to bring the best of entertainment to our portfolio, while we address the health and well-being of our Baby Boomers," said Eric García, CEO of GDV Group.
Attendees will find more than 125 exhibitors covering health, finance, future planning, leisure and technology. Additional features include chat rooms, exercise rooms, music and more. Participants will also find a range of experiences such as live cooking demonstrations, a market square, artisans' square, health screenings, vaccinations, raffles, and bingo.
The event welcomes more than 10,000 people over its two days each year, organizers said.