BAG starts 2nd business incubation cycle with 55 new entrepreneurs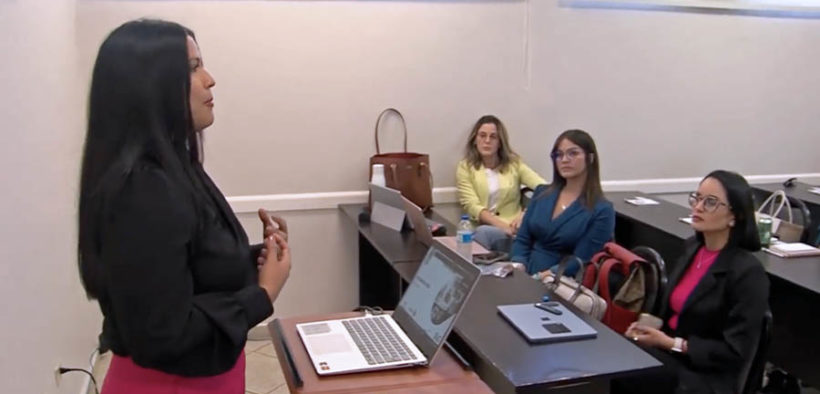 Business Atelier Groundwork announced the launch of its second business incubation group, Incubation 360, to mentor 55 entrepreneurs who submitted their business idea for the program subsidized by the U.S. Department of Housing and Urban Development with CBDG-DR funds.
BAG began in 2021 and has trained 339 entrepreneurs from several industries including healthcare, consulting services, renewable energy, beauty, and technology.
The program has spurred the creation of companies in Puerto Rico, helping develop more than 40 business plans to request initial or expansion capital, BAG officials said.
Currently, seven participants of the first group of Incubation 360 are requesting capital and another seven are operating and have demonstrated an average increase in sales of 28%.
BAG is a business incubator and accelerator that helps new entrepreneurs start their business and accelerate their growth, supporting them in expansion, access to capital and mentoring.
"Our goal for this second group is to lead them in developing robust business plans so they can raise the seed or expansion capital they need," said Tamara Matos, CEO of Business Atelier.
Participants can develop and execute the business plan including description of products and services, marketing plan, financial projections, among others, with the help of expert mentors in the different areas of entrepreneurship.
BAG's incubation program includes hands-on workshops to build the foundation of businesses that are starting and optimize the operations of businesses that are established.
The program curriculum consists of three phases that will be completed over a four-month period: (1) financial base; (2) business development basis; and (3) implementation base.
"We know that this program works because we have seen the results with the first group and we have the experience to support them to get that first customer, increase their sales and optimize their operations," said Matos.
BAG's business incubator and accelerator has a team of expert mentors in different areas of entrepreneurship offers group workshops and personalized accompaniment to startups looking to start, grow or accelerate a business.