Batanga Media expands to Puerto Rico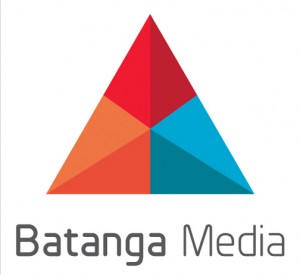 Batanga Media, the Hispanic market's largest digital media company this week announced its expansion into Puerto Rico, leverage investments in technology, products and content to "create significant value for advertisers and websites, while providing compelling content to online audiences across the island," company officials said.
Batanga Media has operations in the U.S. mainland, Mexico, Central America and Caribbean, Panama, Colombia, Venezuela, Peru, Ecuador, Chile, Brazil and Argentina.
The company runs several business units, including a display advertising division that contains more than 300 sites divided into 12 categories that reaches more than 90 percent of Puerto Rico's Internet users. The company also has mobile and video platforms that allow advertisers to place their :15 or :30-second ads to expand their reach television stations.
"At Batanga, we work hard to provide the best solutions to our customers' needs. With our arrival in Puerto Rico, we continue to explore the market and business opportunities for our digital marketing platform, to continue developing and distributing content as part of our objective," said Juan Carlos Samper, co-president of Batanga's Latin American operation.
Batanga was founded in 1999 as one of the first media companies to deliver U.S. Hispanic online audiences to advertisers. It's first growth spurt happened in 2008, when it acquired HispanoClick, a premier Hispanic-focused online ad network. In 2010, Batanga.com went mobile launching the first Latin radio mobile app on the iTunes App Store.
Most recently in 2011, Batanga Media completed the acquisition of two of the leading Latin American online media companies, Adfunky and I-Network, positioning itself as the largest independent digital media company serving U.S. Hispanic and Latin American markets.