Bureau of Economic Analysis says P.R.'s data now 'in line with the rest of the world'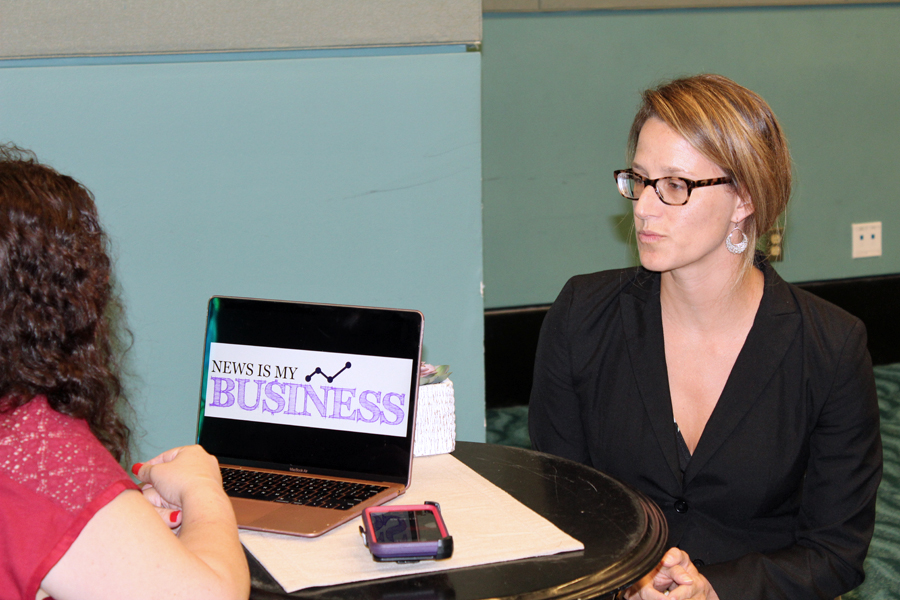 The U.S. Department of Commerce's Bureau of Economic Analysis is working on establishing a clear picture of Puerto Rico's economy, and laying down a uniform methodology in line with U.S. mainland states and territories, countries across the world.
In this episode of "Dollars & Sense," Kristy Howell, economist with the BEA, provides more insight on the preliminary numbers released this week. Local economist Juan Castañer, from local analysis firm Estudios Técnicos, reacts to the findings.