Experts to help P.R. businesses grow at Lean Leadership & Innovation Summit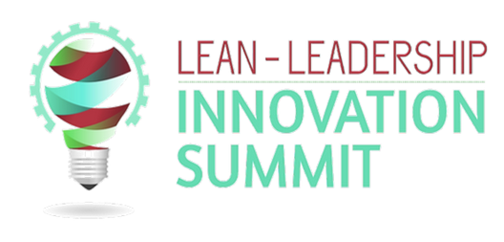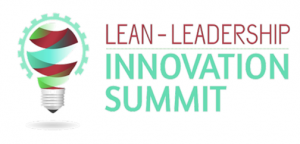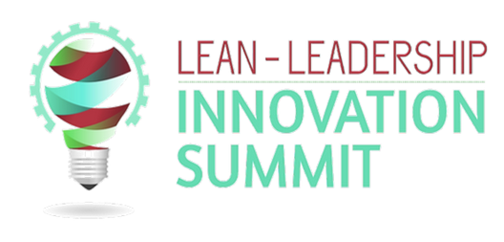 Three experts will be headlining this year's Lean Leadership & Innovation Summit, March 14-15 at Universidad del Este, aimed at helping Puerto Rico's small and global companies recover and grow from the interruptions Hurricane María caused in recent months.
In November, the Youth Entrepreneurship Education System put out a call to its international network of business leaders to help island businesses, attracting global leaders Paul Akers, Nigel Thurlow and Lisa Delp who will participate in the event, organizers said.
"In March, I will be traveling to Puerto Rico for a rare opportunity. I will be speaking to business leaders and organizations about how to take adversity and turn it into an opportunity," Akers said.
"I have never given a message about this before but I am really looking forward to it. Innovation is at the core of everything I do," Akers said.
"Is it possible to birth an explosion of innovation in an environment that has been hit so hard by both economic and physical calamity? I think so, I know so and I'm looking forward to sharing this message with the people Puerto Rico," said Akers.
Joining him will be Thurlow, agile director at Toyota, who said "I work for one of the greatest companies in the world, and I am fortunate to have been trained by some of the best experts in the world both in Toyota and in the Agile world."
"I have been taught skills and techniques that can empower and enable anyone to achieve amazing things, to deliver improvements faster, at lower cost, with higher quality, simply by changing the way we do work," Thurlow said.
"The opportunity to share this knowledge with the amazing people of Puerto Rico was a no brainer. If one small keynote speech can help improve, then what a honor," he said.
"I am tremendously excited to be part of this event, and cannot wait to meet people who want to learn how to make Puerto Rico even better," the executive added.
Rounding out the trio is Delp, ex director for the Ohio Third Frontier, who noted that landing contracts with the federal government "could be the chance of a lifetime for small and growing companies."
"But, understanding what Department of Defense buyers want, how information should be presented to them, and who the decision makers are is often a mystery," she added.
Identifying technologies that meet government requirements is necessary, and is a primary function but, it can be difficult to know what new tech is available, how to connect to innovative companies, and to identify the right point of contact within an organization, Delp noted.
Delp will bring a "tech scout" to the event, and will also be offering practical advice for companies interested in engaging with the DoD or other federal agencies.
This Lean Leadership & Innovation Summit is intended to show the LEAN process improvement tools offer simple fixes that will change the way of thinking, improve operations, and deliver quick solutions, organizers said.
Participants will discover, design and deliver the tools to eliminate waste, as well as learn process, metrics, and how LEAN relates to other tools such as Six Sigma.
To register: http://leanleadership.pages.ontraport.net or call 787-600-6808.