Claro's fiber optic network reaches 600K Puerto Rico homes, businesses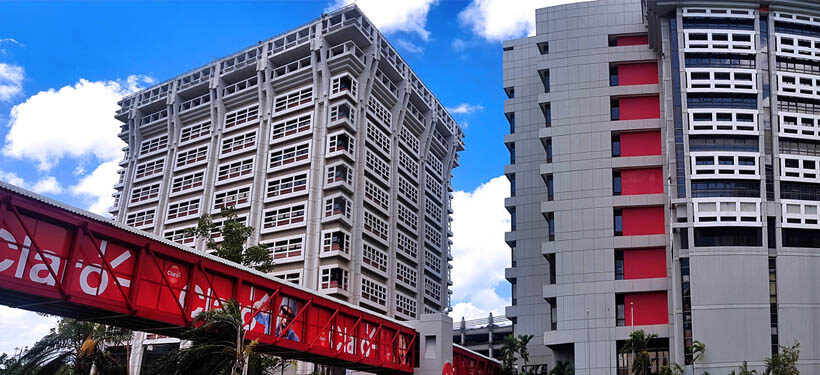 Following the deployment of its infrastructure, telecommunications service provider Claro announced it has extended fiber optic-based services to 600,000 homes and businesses throughout Puerto Rico.
The network provides "a more robust internet connection experience," with the ability to reach speeds of up to 1,000 megabits per second for both downloads and uploads, the company stated.
Claro's fiber optic network now extends more than 11,818 miles (19,019 kilometers) of cable across the island, officials said.
"This advancement is a testament to Claro's commitment to Puerto Rico, and our vision of providing cutting-edge technology to communities. This expansion will provide residents of more municipalities the ability to access a full range of digital services, thanks to a reliable and resilient broadband connection that only Claro offers," said Enrique Ortiz de Montellano, president and chief executive officer of Claro.
"Our goal is to continue expanding our fiber optic network and bring these benefits to more homes and businesses throughout Puerto Rico by the end of 2023," he said.
Claro said it is collaborating with municipal authorities to ensure that the implementation of fiber optics is carried out efficiently, particularly in communities with historically limited access to high-speed internet services, he added.
The company recently announced that, of the 78 municipalities, Aguadilla became the town with the highest fiber optic deployment, with more than 95% coverage.
Among the municipalities that already have more than 50% fiber optic coverage are: Adjuntas, Aguada, Aguas Buenas, Añasco, Arecibo, Cabo Rojo, Camuy, Ciales, Coamo, Comerío, Corozal, Dorado, Florida, Guánica, Guayanilla, Hatillo, Humacao, Isabela, Jayuya, Lajas, Lares, Las Marías, Manatí, Maricao, Maunabo, Mayagüez, Moca, Morovis, Naranjito, Patillas, Peñuelas, Quebradillas, Rincón, Salinas, San Germán, San Sebastián, Toa Alta, Utuado, Vega Alta, Vega Baja, Villalba and Yauco.
Claro's fiber optic network enables customers to experience ultra-fast speeds that make 4K video streaming, remote work, "buffer-free" gaming and instant download of large files possible, the company stated.
In addition, Claro's fiber optic features an energy backup system that clusters locations, which allows services to remain running even during power outages.