Claro inaugurates new solar-powered rolling store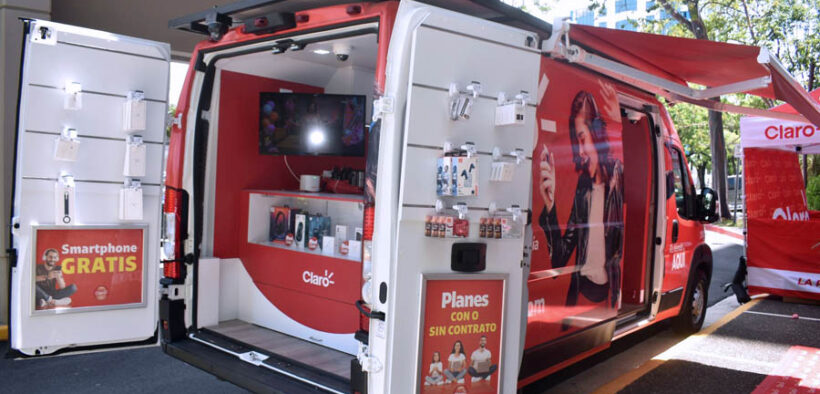 Telecommunications company Claro Puerto Rico recently inaugurated its new store on wheels, equipped with solar power technology, to offer services including new line activations, renewals, display its portfolio of equipment and accessories, and subscribe to landline, mobile, internet and television services.
"At Claro, we continue to invest to provide the best service to our customers with the opening of this modern mobile store. In keeping with this, this week we celebrate our company's 109-year anniversary and 16 under the Claro brand, betting on the economic development of the island to be closer to our customers," said Claro CEO Enrique Ortiz de Montellano.
"We invite you to stay tuned for events on our agenda so that you can visit us and get the best offers in the market," he said.
The store-on-wheels is the first launched by a telecom provider in Puerto Rico, with the capability to run uninterruptedly for up to 10 hours, he said. More mobile stores will be added next year.