CRIM collects $156M from property tax amnesty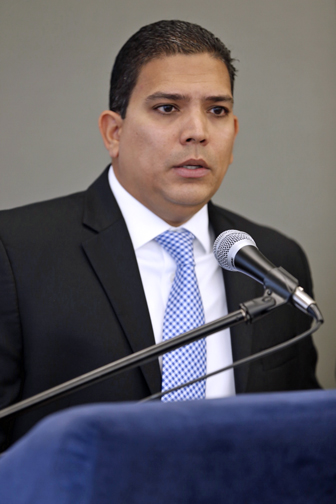 The Puerto Rico Municipal Revenues Collection Center, or CRIM, announced Sunday it collected $156 million during the 100-day amnesty period that gave tax payers a chance to pay off their property-related debt free of interest, surcharges and penalties.
The total more than doubled the $60 million Agency Executive Director Víctor Falcón-Dávila said the government expected to collect during the amnesty that ran from Dec. 18, 2013 to Mar. 27.
"In total payments we raised $83 million. Formalized payments agreements that taxpayers agreed to totaled $73 million. Nearly 38,000 taxpayers benefited from this amnesty and or incentive plan. We're pleased with the amount raised; it surpassed by far the established goal of $ 60 million," Falcón-Dávila said.
Law 145 of Dec. 9, 2013 established an incentive or amnesty plan to pay off property taxes. The law relieved taxpayers from interest, surcharges and penalty fees on the outstanding debt, and property owners had the opportunity to pay off their debt or enroll in a payment plan of between one and four years.
Falcón-Dávila said the CRIM is waiting for legislative approval on an amendment to the law so the entity can proceed with the distribution of funds no later than 90 days from when the law expired.