Pharma Consulting exports services to Costa Rica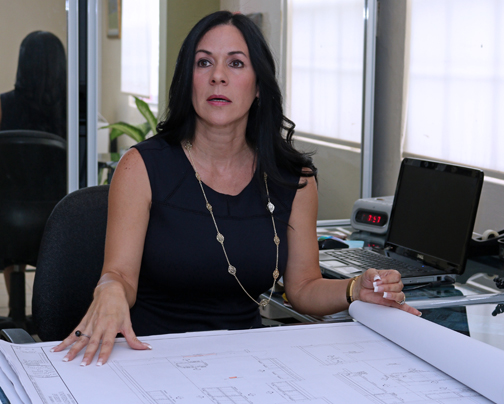 Local pharmaceutical and process validation company Pharma Consulting Corp., continues to set its sights abroad with the rapid expansion of its services to Central America, founder Charil Pabón, a microbiologist, said.
The company was recently hired by the Multinational VWR in Costa Rica to perform several projects at a medical device company based in Puerto Rico. Pharma Consulting was in charge of the design and installation of furniture and laboratory equipment.
"Every project we do abroad is seen as an important letter of introduction. We had the opportunity to realize the complete design and installation for two areas in these facilities," said Pabón, the only founding woman and head of a laboratory furniture validation and furniture design that meets FDA requirements in Puerto Rico.
"We continue our plan to establish ourselves in other markets, maintaining our base in Puerto Rico, and we are in negotiations to work on other similar projects," she said.
Pharma Consulting is also currently contracted by Dominican company Amco Instruments SRL to export laboratory furniture validation and installation services in Dominican Republic, Haiti and Colombia, among others.
"Amco Instruments distributes products and equipment for the quality control of the pharmaceutical industries and PCC provides support in the area of ​​installation and validation," she said.
Pharma Consulting has two services divisions: Validation of processes and equipment to meet state and federal requirements; and design, installation and management of laboratory furniture projects.
Pharma Consulting Corp. generates 40 direct and indirect jobs and offers its services in the areas of engineering, manufacturing, services, processes and laboratory.