Continental moves in with United at LMM's Terminal B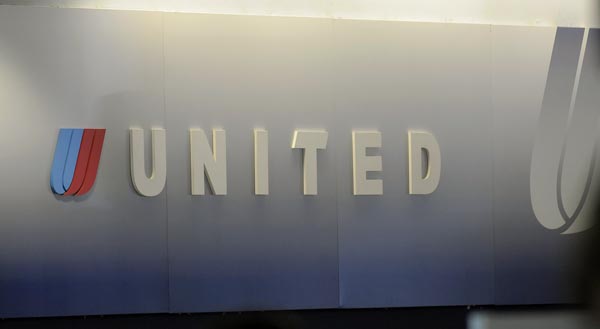 Continental Airlines is moving in with sister carrier United Airlines, whose ticket counter is currently located inside Terminal B of the Luis Muñoz Marín International Airport. The carriers, owned by United Continental Holdings Inc. will share space as part of the integration of both airlines, company officials announced Wednesday.
Meanwhile, United's new departure gates will be 34, 35 and 36.
"Now both United and Continental flights will be operated from the same service counter at the airport," said Rigoberto Alvarenga, country general manager, sales and marketing for United in Puerto Rico. "We recently received the single operating certificate issued by the FAA, an important step in the integration of both airlines.  As such we are combining both airlines in a single space, as we move forward to be the new United Airlines."
Through the integration, the new United will offer daily flights to its principal hubs in the U.S. mainland and from there to the rest of the world. Continental has served the Puerto Rico market for the last 17 years, with flights to its hubs in Newark/New York and Houston. United Airlines has been serving the market for the last 20 years, with flights to its hubs in Chicago and Washington.
"At United Airlines we are committed to offer our clients a consistent and preferential service as usual," Alvarenga said.