Claro continues expanding high-speed mobile network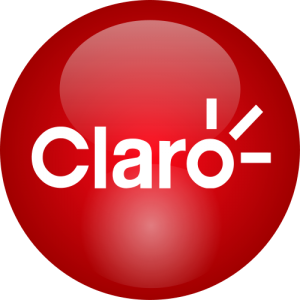 Telecommunications carrier Claro announced Thursday the addition of 15 sectors in 11 Puerto Rico towns to its offering of high-speed broadband wireless service of up to 100 Mbps.
The higher speeds are the result of an ongoing network upgrade plan that entails expanding fiber optic infrastructure to homes and combining new spectrum with LTE Advanced technology using "carrier aggregation" to provide greater mobile speeds, coverage and capacity, the carrier said.
The sectors included in this new phase are in: Yabucoa, Guanica, Ciales, San Germán, Dorado, Coamo, Cabo Rojo, Arecibo, Barceloneta, Aguadilla and Lares.
The modernization project and evolution of Claro's mobile network allows the provider to increase navigation speeds up to four times, with an increase of up to 230 percent in coverage and more capacity.
The project will be completed during 2017, and the company will confirm network upgrades as they are completed, the company said.