Cooperativa de Seguros Múltiples exceeds 92% of claims resolved after Hurricane María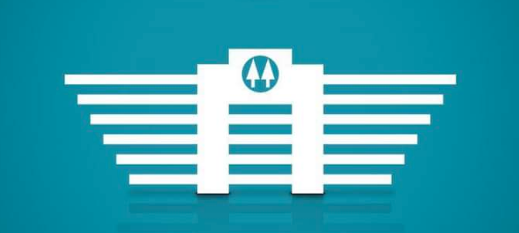 At closing April 11, Cooperativa de Seguros Múltiples de Puerto Rico accounted for more than 92 percent of 57,369 claims received after Hurricane María, totaling $152.2 million, the company confirmed.
This represents 52,582 resolved claims and only 4,787 are remaining.
"After intense periods of work and complex processes to address the extraordinary number of claims received on September 22, when we began to operate after Hurricane Maria, we have exceeded 92 percent of cases, paying the highest amount in the history of Cooperativa de Seguros Múltiples," said Juan A. Lugo Meléndez, who assumed the chairmanship of the insurer at the beginning of this year.
Managing this situation "has been a singular challenge considering the conditions in which the island was left and the fact that the company continues to receive daily complaints regarding the damages caused by the devastating atmospheric event," said Meléndez.
Given the increased attention and resolution of claims, Cooperativa de Seguros Múltiples will continue to reorganize the Claims Adjustment Center that enabled the insurer, in its central offices, to serve the flow of customers.
The insurer recently reopened the Carolina branch, and is planning the upcoming reopening of the Arecibo branch, April 23.