COSSMA San Lorenzo reopens with FEMA aid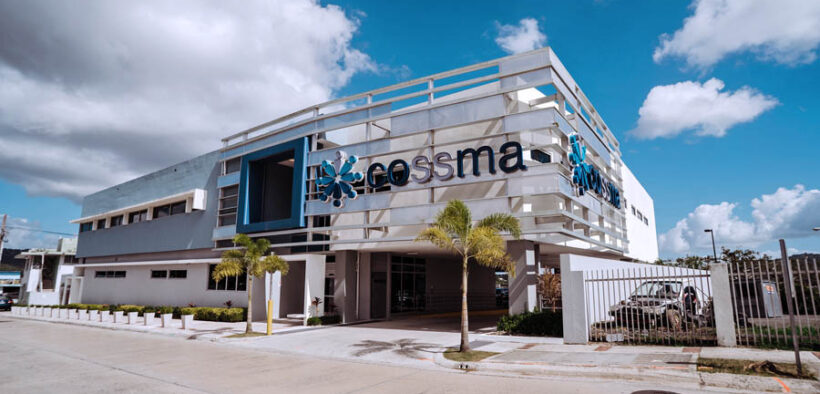 The Corporation for Health Services and Advanced Medicine, known as COSSMA in Spanish, has reopened its primary care clinic in the municipality of San Lorenzo, Puerto Rico, after the facilities were reconstructed with aid from the Federal Emergency Management Agency (FEMA), following severe damage from Hurricane María.
An award of about $6 million was granted for the demolition and reconstruction of the health care facility. The building had been destroyed by floodwaters from the historic storm, leaving it unusable to serve patients; however, clinic staff continued to offer services in temporary facilities such as tents, trailers and rented clinics.
"The COSSMA team is part of the first responders who cared for Hurricane María survivors in the immediate aftermath of the disaster," Federal Disaster Recovery Coordinator José Baquero said in a press release. He added that the reconstruction project not only revitalizes the medical facility but also showcases how essential structures can be rebuilt stronger to withstand future disasters.
COSSMA San Lorenzo, which has some 50 employees, is already providing services ranging from adult care, pediatrics, and gynecology to mental health and nutrition to about 3,000 people a month. The center, which began operations in the early 2000s, was undergoing an expansion when the 2017 hurricane struck.
"We learned that the structure was an important aspect, but it was not everything," Soquiliz Rivera, COSSMA San Lorenzo's clinic director, said about the center's struggles in the aftermath of the storm. "The essence of each employee, of being able to serve, always remained, even if it was in a different way," she added about the spirit of the clinic's staff.
With the FEMA aid, the facility was demolished in 2018 and subsequently reconstructed. The new structure incorporates preventive measures against leaks and reinforced the facility's air conditioning systems against high winds.
The rebuilt building resumed services last year. Its first test in resiliency was Hurricane Fiona, which the facilities were able to weather without any leaks, and it reopened its doors the next day.
"After the devastating passage of Hurricane María, COSSMA's infrastructure in San Lorenzo suffered severe damage," Norma Antomattei, COSSMA's executive director, stated regarding the challenges faced. However, she noted that it was the "tenacity, commitment and professionalism" of the clinic's board and staff, as well as the support of patients, that ensured continuous service, despite even the COVID-19 pandemic.
The executive director of the Central Office for Recovery, Reconstruction and Resiliency (COR3), Manuel Laboy Rivera, applauded COSSMA's leadership. He also reaffirmed the commitment of his agency to support the reconstruction of other health centers from nonprofit organizations and municipalities, emphasizing their role as first responders and promoters of preventive care.