Editorial: How Steve Jobs changed my life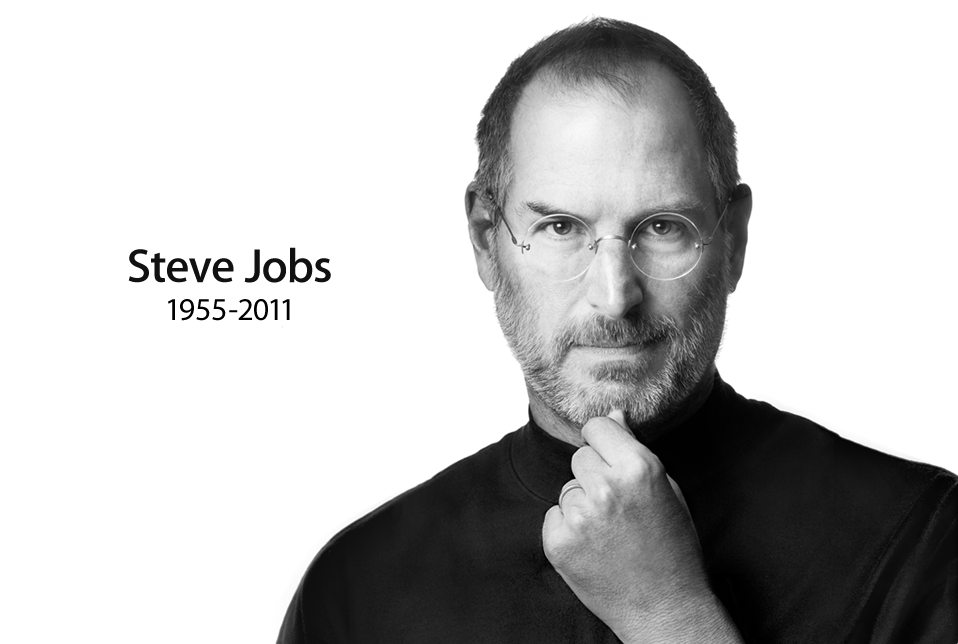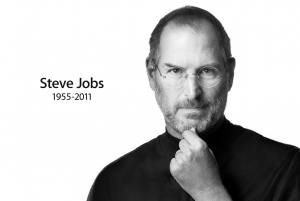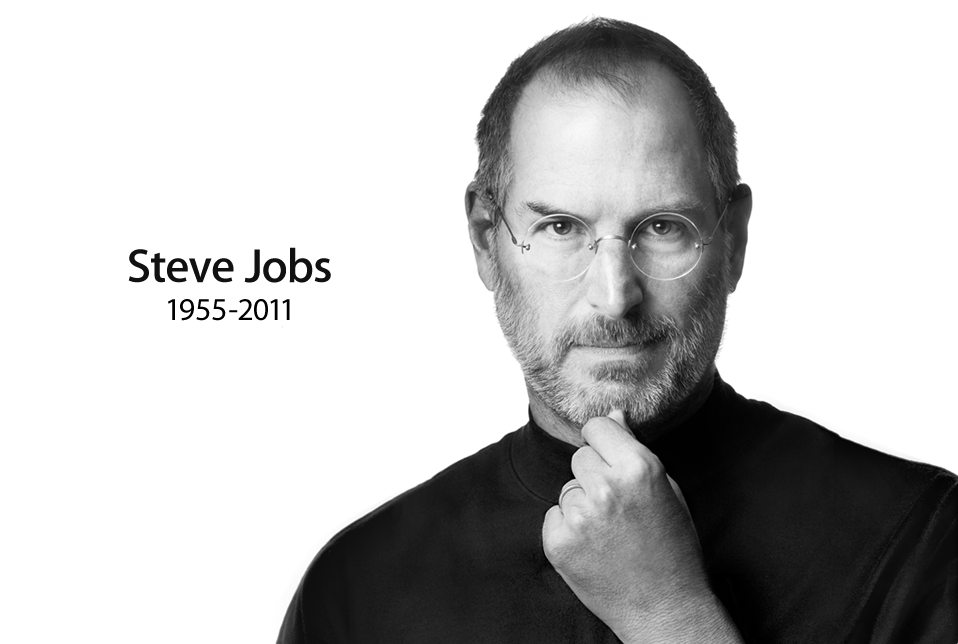 By Michelle Kantrow
Editor, News is my Business
I was perhaps 19 years old the first time I came face-to-face with an Apple computer. It was a small, tan, square box with a monochrome screen smaller than any I had ever seen. I was a college student embarking on my new job as a "Mac lab" assistant. In comparison to the rest of my "techie" co-workers, I was a newbie … I had NO clue how to work those foreign-looking devices.
However, I would soon learn that Steve Jobs, the creator behind that coveted little machine — students lined up for hours at the Mac lab waiting for their turn to use one of them — had designed it to be extremely people-friendly, opening the door for many of us who, until then, may have been intimidated by a computer.
That little Mac that I met during my second semester in college was already five years old, and would soon be replaced by the Mac LC and Quadra models — luxury purchases my college made to keep up with technology — and coupled with some of the most powerful printers in the market at the time. On those computers I learned to use word processing and page design programs that were the precursors to a lot of the software in use in many newsrooms today.
A few months before graduating, I turned to Apple's financing program for students to buy my first Mac — an LC II — and laser printer package that cost me an arm and a leg, by today's standards. The computer was bulky and the printer was really heavy. But despite it all, that equipment was my pride and joy and I was extremely protective of it.
Eventually, I migrated to my first laptop, a bulky thing that was nowhere near as sleek as the one I own now, but still an amazing piece of equipment. As it happened with most Mac lovers, I was virtually alone in my affair, as most of my friends and family were PC owners. I recall telling them, more than once, that the "only reason they used PCs was because they had never used a Mac." Once you go Mac, you never go back!
But despite my devotion to all things that came out of Jobs' gifted mind, I was one of the legions of users who were baffled by some of the company's decisions: eliminating floppy drives from the machines and abandoning its proprietary hardware to adopt Intel chip technology. Those moves were initially tough to take, but were accepted because Jobs had an innate power to persuade consumers that whatever he did, was for our own good. We would all be the better for it.
I mean, who can forget when Jobs climbed up on stage for one of his many new product presentations in Cupertino, CA, and surrounded himself with a bunch of egg-shaped desktop and clamshell-shaped laptop computers in nearly every color of the rainbow? No sooner had Apple introduced its Grape, Tangerine, Blueberry, Lime and Graphite models that others soon followed. After that, it was not surprising to see computers of all brands in every color other than the until-then plain gray or black casings.
His relentless pursuit of "the next best thing" would again take the world by storm in October 2001, when he introduced us to the iPod digital music player, a device that forever changed the way people accessed and listened to music. Jobs would achieve similar history-changing feats twice more after that, with the introduction of the iPhone in January 2007 and the unveiling of the iPad tablet computer in January 2010. Needless to say, I have added those gadgets to my inventory and upgraded at least one of them more than once.
Last night, the man who in the late 1970s set out to change and conquer the world, and did, passed away at the age of 56. While he may be gone too soon in the physical sense, the loyal followers he leaves behind are hopeful that his successors will have the capacity to come up with more and better gadgets to honor his memory and his legacy. Rest in peace, Steve Jobs.