Evertec wins 2023 Microsoft Puerto Rico 'Partner of the Year' award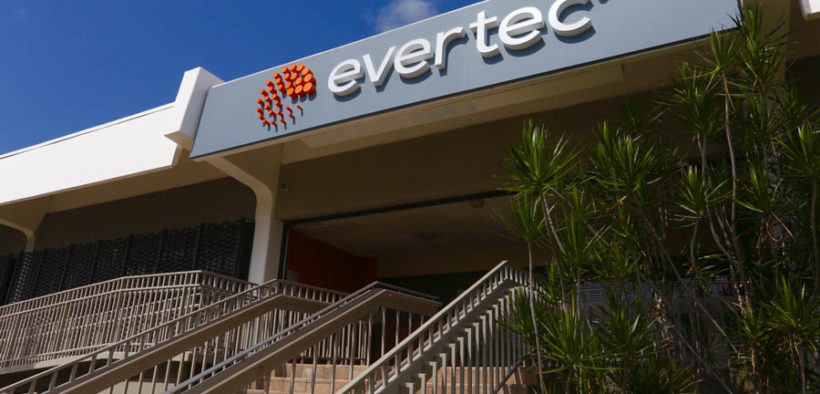 Evertec has announced that it won the 2023 Microsoft Puerto Rico Partner of the Year Award, getting the distinction among a global field of top Microsoft partners "for demonstrating excellence in innovation and implementation of customer solutions based on Microsoft technology."
"At Evertec, we're very proud to receive the Microsoft Partner of the Year Award for Puerto Rico. We provide financial transaction processing services and IT managed services to businesses all over the Caribbean, ensuring they have the digital solutions they need to grow their business and succeed," said Mike Vizcarrondo, chief product and innovation officer.
"Our collaboration with Microsoft has transformed our business. It has provided us with top-tier cloud technologies, invaluable support, and training, helping us deliver world-class solutions to our clients," he said.
The Microsoft Partner of the Year Awards recognize Microsoft partners that have developed and delivered exceptional Microsoft-based applications, services and devices over the past year.
Awards were given in various categories, with honorees chosen from a pool of more than 4,200 nominations from more than 100 countries. Evertec was recognized for providing outstanding solutions and services in Puerto Rico.
The initiatives undertaken by Evertec to reduce fraud exposure in the ATH Móvil payment service in Puerto Rico, using Risk Center 360 — a fraud prevention and risk management solution offered by Evertec that runs on Microsoft Azure technology — "have been very effective, enabling ATH and the institutions that offer this solution a quick way to detect, respond and prevent potential fraud, thereby reducing their overall exposure and risk," company officials said.
"The innovative new solutions and services that positively impact customers and enable digital transformation from this year's winners demonstrate the best of what's possible with the Microsoft Cloud," said Nicole Dezen, corporate vice president of Global Partner Solutions at Microsoft.
The Microsoft Partner of the Year Awards are announced annually before the company's global partner conference, Microsoft Inspire, which will take place July 18-19.