New executives appointed at St. Regis, Evertec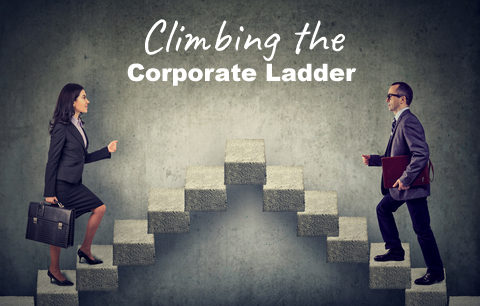 Puerto Rico's private sector continues to add executives to its ranks, this time in the hotel and payment processing industries.
St. Regis Resort names new GM
The St. Regis Bahía Beach Resort announced the appointment of José Torres as general manager of the property ahead of its December re-opening, after a $60 million year-long renovation after Hurricane María.
His designation marks his return to the island, where he will lead the hotel's next phase — an $85 million investment for new luxury residential projects; Ocean Drive Beachfront Residences, the new Atlantic Drive Estates, and a 60-room addition to the hotel.
"It is with much enthusiasm that I return to Puerto Rico and become part of this team during this exciting chapter for the St. Regis Bahía Beach Resort," said Torres. "The investment in Bahía Beach and the reopening of the hotel are part of a very important stage in Puerto Rico's recovery, and I'm very honored to welcome back tourists from around the world to this vibrant and popular destination."
With over 24 years of experience in the hotel industry, Torres brings expertise to his new role at the St. Regis Bahía Beach Resort. Previously, Torres worked at Los Sueños Marriott Ocean & Golf Resort in Costa Rica, where he was also general manager. Prior to that, Torres served as general manager at the JW Marriott Panama Gold & Beach Resort, and the San Juan Water and Beach Club Hotel. He also worked at the La Concha Renaissance Resort, the Marriott Courtyard Isla Verde Resort and the Wyndham El San Juan Hotel & Casino. Torres was also general manager and co-owner of Pasha Restaurant in Puerto Rico and worked for some time as corporate director of food and beverage for the Caribbean International Investment Group.
Raised in Puerto Rico, Torres began his distinguished career at the Condado Plaza Hotel in San Juan.
Evertec announces new CFO
Evertec Inc. announced the promotion of Joaquín Castrillo to executive vice president and Chief Financial Officer.
"We believe that cultivating talent from within builds a strong corporate culture, and so I am delighted by Joaquin's appointment as our new CFO," Evertec President Mac Schuessler said.
"Joaquín joined the company prior to our IPO and has been a strong leader of our finance team over the past several years. His financial acumen, industry knowledge and company experience, including playing a key role in our recent successful acquisitions, make Joaquin well qualified to provide financial leadership and strategic vision to Evertec as we continue our growth plans," Schuessler said.
Castrillo most recently served as the interim CFO of Evertec. Previously, he served as vice president of Finance. Prior to joining Evertec in 2012, he worked for PwC in Banking and Capital Markets group in New York and Puerto Rico. Castrillo holds a Bachelor of Business Administration degree with a double concentration in Finance and Accounting from Villanova University in Villanova, Pennsylvania. He also is a Certified Public Accountant.