Payco Foods cuts ribbon on new Puerto Rico HQs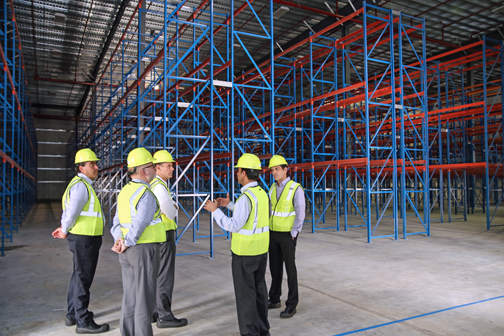 Payco Foods, Puerto Rico's main ice cream and frozen foods distributor, recently officially inaugurated its 29,000 square-foot new distribution center and headquarters in Bayamón.
The business founded in 1993, and purchased by Nestlé S.A. in September 2005, is the latter company's regional ice cream distribution, said Chris Johnson, executive vice president of Nestlé's Americas region.
"With the opening of these new facilities, we reinforce our commitment to safety and our commitment to quality, two of the most important principles for Nestlé," said Johnson, during a tour of the facilities along with local company officials. "Payco is very important for Nestlé's ice cream business in Puerto Rico and the rest of the Caribbean, as it is the largest exporter of products, operating entirely from a single location in Puerto Rico."
Payco Foods exports ice cream, pizzas and other frozen products to more than 12 territories in the Caribbean, Central and South America.
The new building is outfitted with the latest technology available in refrigeration systems, said Alfonso González, general manager of Nestlé Puerto Rico.
"The innovation in technology and infrastructure of our new distribution center make it a unique facility in Puerto Rico, providing maximum security for our employees and the environment, reiterating our commitment to the island," González said.
Payco Foods operates more than 47 routes that serve all of Puerto Rico, from supermarkets to small grocery stores.